Foundation Member – Every Run Counts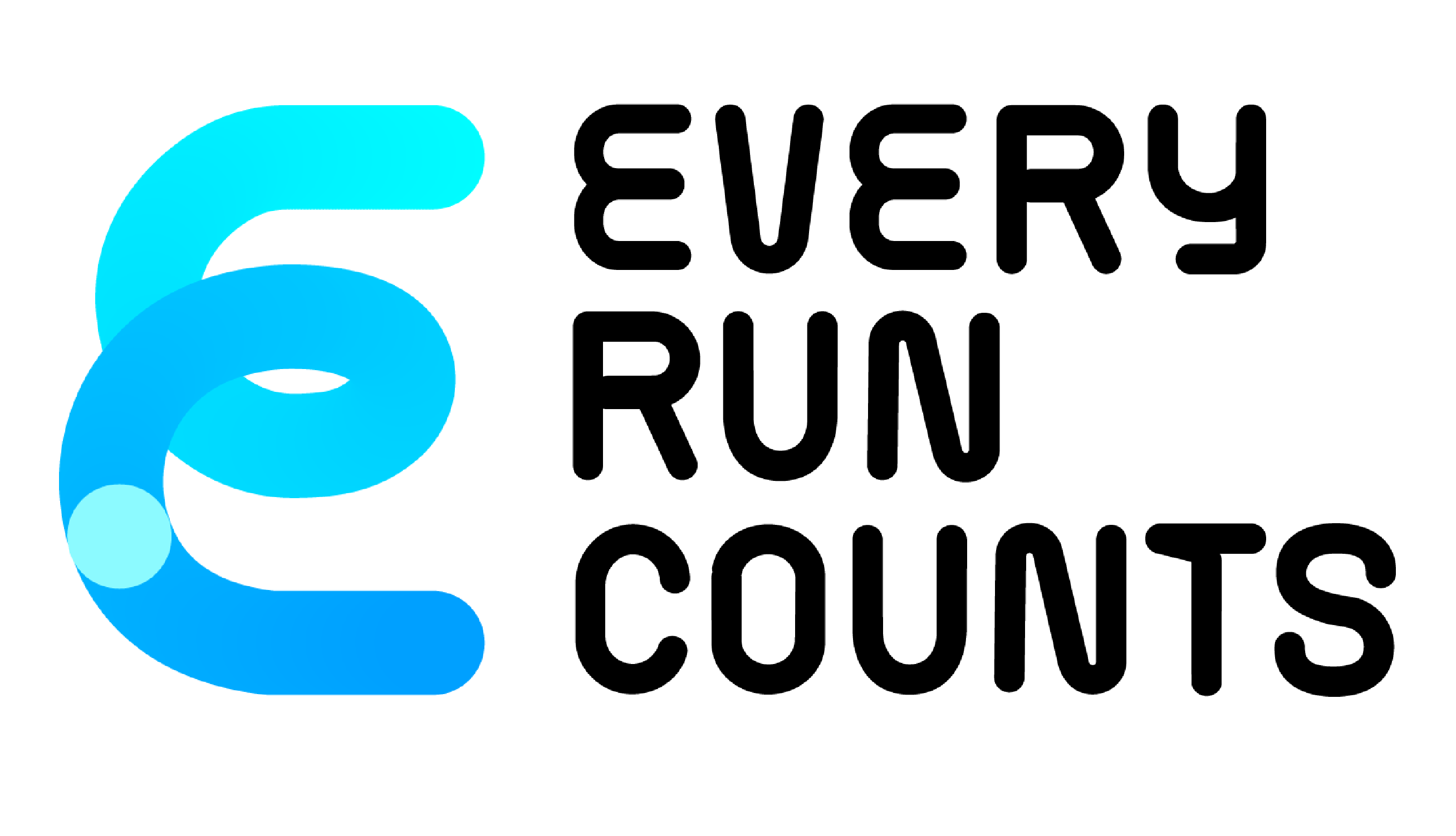 Every Run Counts exists to keep people moving, and moving happily.
For those just trying to get their trainers on and for those regularly running 10k to marathons and beyond, we're here to support.
90% of people quit exercise within three months of starting, often because they've set themselves unrealistic goals and targets. Walking and running don't have to be about goals. We believe they're about feeling good, taking it at your own pace, doing it your own way. We believe it's about fun.
Every Run Counts offers a host of motivational tools to keep people moving – you can sign up at www.everyruncounts.co.uk
Runners and walkers will find live games where they can win great prizes, community support to provide that extra nudge without the pressure, access to organisations and events that meet their needs, and the chance to help others even as they take care of their own wellbeing.
Many of us have had a tough time over the past few years. We believe walking and running can get the UK back on its feet. And we're here to support the many running and walking organisations doing great work across the UK. Let's get people moving and bring back the joy.
We'll be by your side come rain, snow or sleet.
Run by Run. Walk by Walk. Step by Step.
Every Run Counts 
Running Industry Alliance
Company Address – Running Industry Alliance, Colony Piccadilly, 5 Piccadilly Place, Aytoun St, Manchester M1 3BR
Sign up to our newsletter