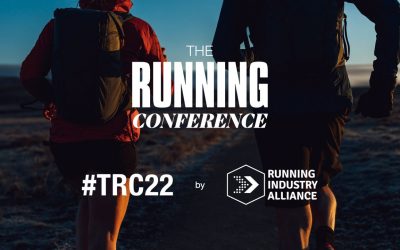 11th to 13th December confirmed as the new date for The Running Conference #TRC22  Running Industry Alliance (RIA) has confirmed the new date for The Running Conference 2022, which was due to take place from 11thto 13th September and was postponed due to the passing...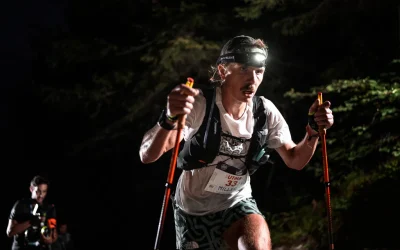 Moonlight Exploration: A Night Around Mont-Blanc Born in northern Norway, home to dramatic fjord landscapes and an endless winter night, Moonlight has been lighting up the dark months for the past eight years. Here in the north, the moon reflecting on the snow and the...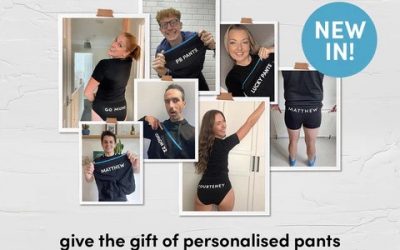 By Runderwear: Your gifting problems solved, with an extra chunk of feel-good! Do you have a gift buying occasion coming up? From birthdays to Christmas, setting a new PB or finally achieving that bucket list medal – there's always a reason to gift the active person...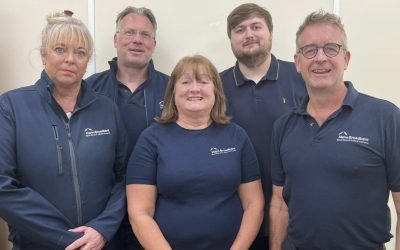 MANN BROADBENT ANNOUNCES 40% INCREASE IN SALES GROWTH Mann Broadbent, specialists in sports, dance and leisure insurance have announced an impressive 40% increase in sales in the last financial period. Their growth has been particularly fuelled by the increase in...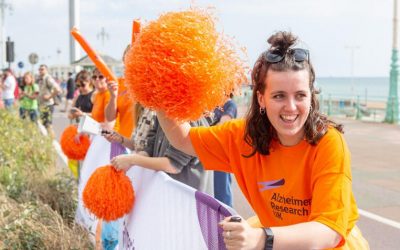 Record year for Alzheimer's Research UK as income reaches £42.2m Alzheimer's Research UK is celebrating a year that has seen it bounce back from one of the most challenging periods to date to invest more in research than ever before. Overall, the UK's leading dementia...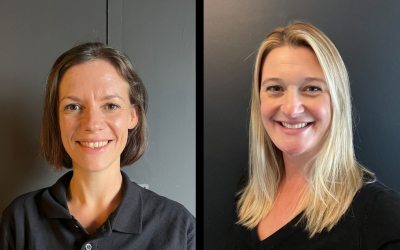 Dame Kelly Holmes Trust welcomes Annie and Chloe to the Income Generation Team At Dame Kelly Holmes Trust we're thrilled to welcome Annie Moody and Chloe Neilson-Hopkins to the Income Generation team, both came on board in September. Annie, takes on the position of...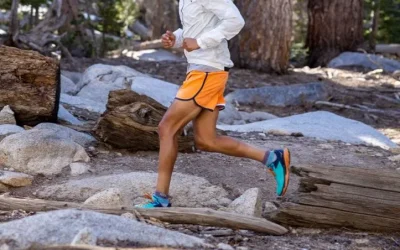 Injinji: The Best Running Sock Material When you're lacing up for a run, socks are an essential part of your gear. How much thought are you giving to your socks, and the running sock fabric? Why Does Running Sock Material Matter? The material running socks are made of...
RIA Members & Alliance Partners
Running Industry Alliance
Company Address – Running Industry Alliance, Colony Piccadilly, 5 Piccadilly Place, Aytoun St, Manchester M1 3BR
Sign up to our newsletter