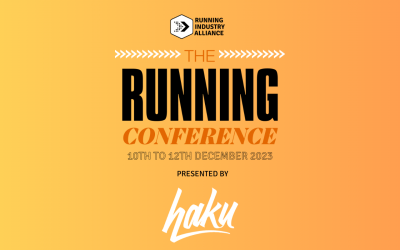 RIA unveils details for Charity Prize Draw at TRC23 Taking place as part of the Running Celebration Evening at The Running Conference 2023 presented by haku on Monday 11thDecember, the details of a Charity Prize Draw have been unveiled with a collective call to raise...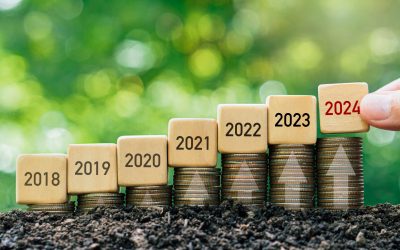 Citrus-Lime Retail Advice: The secret to getting ahead in 2024 is getting started As each year draws to a close, we often find ourselves reflecting on events of the past 12 months. Did we achieve what we wanted to achieve? Could things have gone better and if so, how?...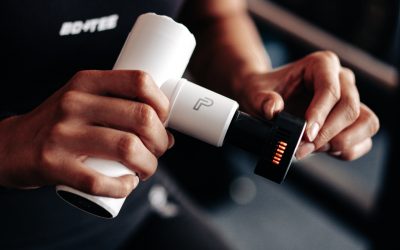 Pulseroll brings the HEAT with new range of Massage Guns complete with HEATED head attachment Pulseroll, a British Brand formed in 2016 in the form of Scientifically Proven Portable Massage Products, is committed to helping people be MORE ACTIVE. Our Massage...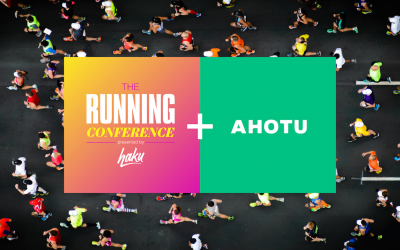 Ahotu becomes Global Partner of The Running Conference Ahotu, the world's largest and most comprehensive calendar for endurance sports, are delighted to announce they will be a Global Partner at The Running Conference 2023, taking place at Loughborough University from...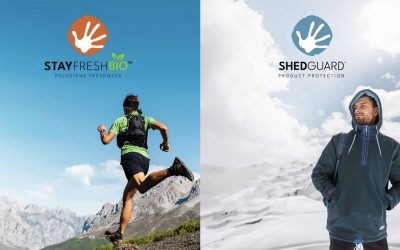 StayFreshBIO & ShedGuard: The Next Chapter for Polygiene The Polygiene team is pleased to announce the launch of our new textile protection innovation project, Polygiene ShedGuard™. Designed to minimize micro-fiber loss and improve resistance to fabric wear during...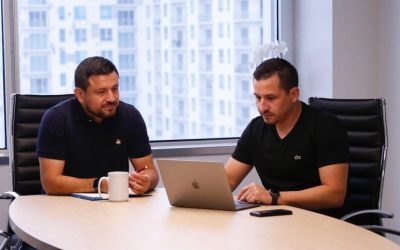 Meet haku: Unleash Your Organization's Full Potential with The Ultimate Technology Partner haku is a best-in-class technology partner solving key challenges faced by endurance events and nonprofits. While many companies focus solely on registration, haku offers a...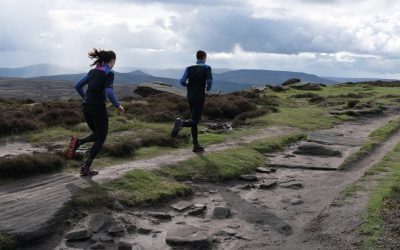 Ronhill collaborate with GORE-TEX™ to offer two windproof apparel products   WINDSTOPPER® by Gore-Tex Labs: The ultimate and only windproof protection you will be needing from now on. Innovation has always been synonymous with our brand. Continuously looking for ways...
RIA Members & Alliance Partners
Running Industry Alliance
Company Address – Running Industry Alliance, Colony Piccadilly, 5 Piccadilly Place, Aytoun St, Manchester M1 3BR