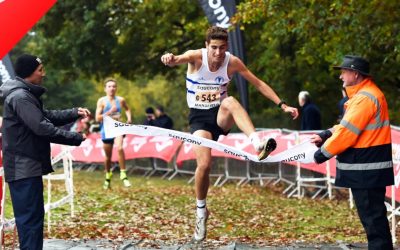 England Athletics: Why the National Cross Country Relays has the X-factor Explaining the appeal of the Saucony English National Cross Country Relays to someone who has never run in them is a bit like describing why one song is a hit and another isn't. It just is. It...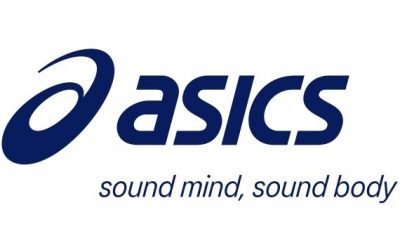 ASICS CORPORATION ACQUIRES NJUKO SAS TO TAKE NUMBER ONE SPOT IN GLOBAL ENDURANCE EVENT REGISTRATION SERVICE MARKET ASICS Corporation announced the acquisition of njuko SAS, the leading race registration platform for running events across Europe. With the acquisition...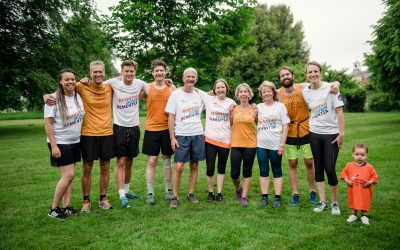 Alzheimer's Research UK: Dedicated parkrunners close in on £2 million raised for dementia research Alzheimer's Research UK and parkrun UK will be extending their partnership into 2023 as parkrunners close in on the milestone of £2 million raised for dementia research....
SportsShoes.com invests £2.5m in tech infrastructure and IT team SportsShoes.com has announced an overall investment of £2.5m in further enhancing its technology infrastructure and expanding its IT team to 21 people. The investment forms part of the online running...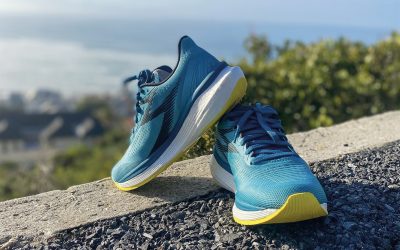 361˚ SPIRE 5 - SEE FIRST AT THE DONCASTER 10K 2022 361˚ are excited to announce Spire 5: the brands answer to ultimate responsiveness and cushioning. For Spring/Summer 23, 361˚ have made huge, wholesale changes to their running lineup and believe that Spire, as the...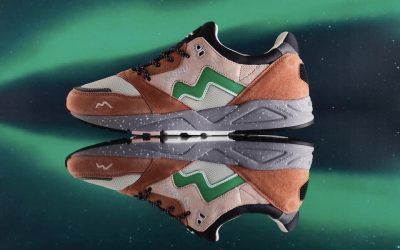 KARHU: FROM THE SKIES TO THE STREETS - INTRODUCING THE ALL-NEW NORTHERN LIGHTS PACK This fall has seen KARHU release several outdoor-themed footwear collections. To close out the season, they have saved the grandest natural inspiration for last—Aurora Borealis.  The...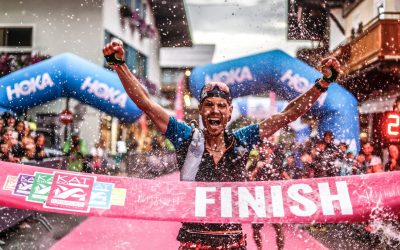 KITZ ALPS TRAIL IN AUSTRIA JOINS THE UTMB WORLD SERIES IN 2023 KAT100 by UTMB offers eight routes in the famous Kitzbühel Alps from 3-5 August 2023. 31 events currently confirmed for 2023 UTMB World Series, including new events in Europe, South America, and Africa,...
RIA Members & Alliance Partners
Running Industry Alliance
Company Address – Running Industry Alliance, Colony Piccadilly, 5 Piccadilly Place, Aytoun St, Manchester M1 3BR
Sign up to our newsletter