Foundation Member – ARION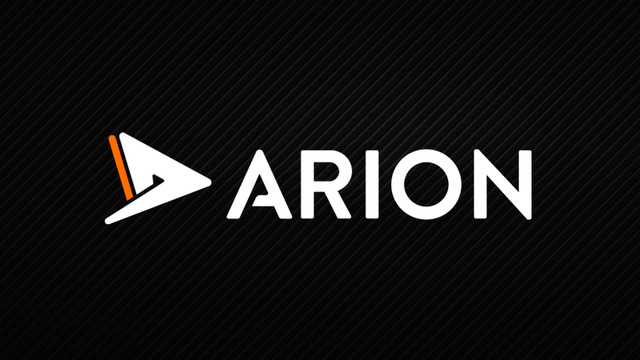 At ARION, we bring meaning to movement.
We develop meaningful wearables based on cutting-edge movement science and proven technology.  We help people improve their health by not only telling them what they did but also how they did it.
After a decade of research, six years of operation, and thousands of hours of recorded movement data, one thing has become very clear to us. Movement is exceptionally unique.
Different techniques, diverse body shapes, varied philosophies, and endless product options and combinations. Every biomechanical analysis we undertake shows us the millions of possible variations that make up every individual.
With every step taken in our ARION smart soles, we gain further insight into the world of running. Combined with research and expertise from world-renowned institutions, it is what helps us generate our vast knowledge and obsession with movement.
We are humans, not robots. It's not about the metrics, it's about the meanings behind them and the relationships between them. Insights that are specific to our bodies, our technique, and our goals. This is our Running Identity.
We want to revolutionize running with a very simple mission, providing runners with a better understanding of themselves. And in doing so, help them discover the perfect technique, the perfect training regime, and the perfect shoe, for every run.
Running Industry Alliance
Company Address – Running Industry Alliance, Colony Piccadilly, 5 Piccadilly Place, Aytoun St, Manchester M1 3BR
Sign up to our newsletter