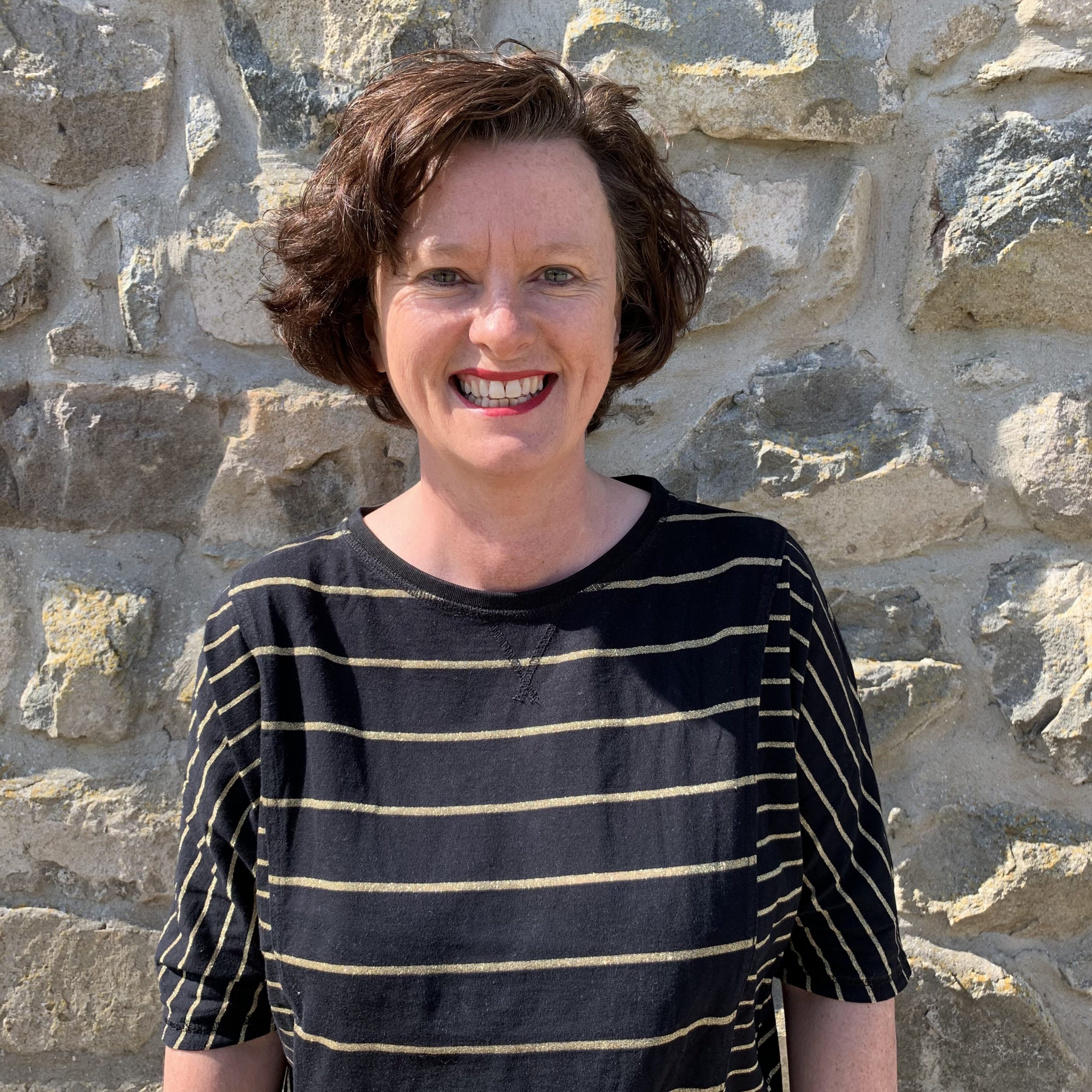 Rebecca (Becs) Richardson | Co-Founder / Co-Lead Running Industry Alliance (RIA) & Lead on The Running Conference #TRC
My passion and experience lie within the sports & running industry, the power of sport and active communities, as well as connecting and collaborating to help grow the industry, supporting whilst future-proofing the industry together. I am proud to be a "Sports Industry Veteran" after 30 years+ in the Sports sector and Co-Lead in bringing the Running Industry Alliance (RIA) to the UK & Ireland. I am Lead on the annual "The Running Conference" #TRC and The RIA Spring Gathering, both built for RIA Members and more!
My career in the running industry started at adidas in Customer Services in the early 90's, before working my way through the global sports brand into sales, management and consumer relations, as direct contact to brands from consumers developed. I founded my first company based in Sports PR with a focus on running in 2008 and have been involved with a number of businesses in the running industry over the last years. The companies I have been involved in over the years specialised in support and a focus on brand, retail, mass participation / events, communities, PR, athletes, charity and fundraising, services, awards and expo's built specifically for the Running Industry.
I am also an award-winning "Difference Maker" for contribution to sport and one of the co-hosts of the RIA Podcast. I regularly speak at summits, round tables and launches, and I love sharing my passion about the sports industry, running industry, power of sport, active communities, supporting women in sport business and industry knowledge transfer to the future generations.
Mantra: Do what you love, follow your passion and always be kind.
Connect with Becs: RIA LinkedIn | Becs LinkedIn