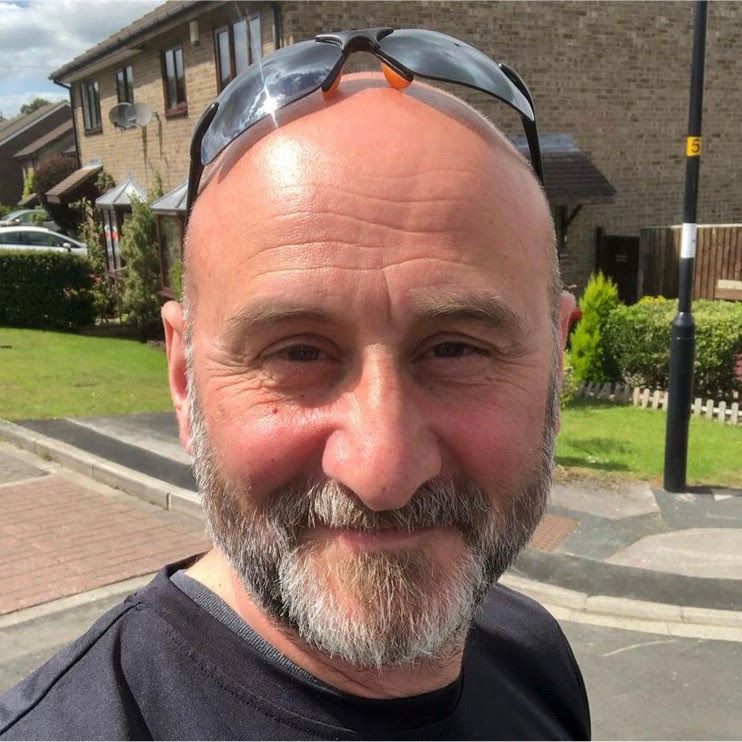 Jonathan Midwood | Co-Lead of Running Industry Alliance
Over 25 years, in a competitive and specialised retail environment, I have been instrumental in shaping the running retail landscape and helped one of the UK's best known running retail businesses grow from 1 store to an award-winning 30 with a successful e-commerce platform.
This retail experience, deep knowledge of the running industry as well as an enduring passion for the running industry has led to the Running Industry Alliance you see today.
A great believer in the power of running, I believe that running can deliver sustainable and lasting personal and social change. This can be through the encouragement and delivery of healthy habits thus producing well-being (physical and mental) to those that take part.
It can also bring about, through encouraging community alignment and the building of the subsequent collaborative energy, positive growth for a huge industry that has so much to offer to the UK economy.
Above all, running is the core focus of the Running Industry Alliance and I believe that the sport and business of running can be galvanised, and the great work already being done, through the considerable skills and knowledge of its members, be developed even further to drive positive change in the industry we all love.
RIA LinkedIn | Jonathan LinkedIn