Foundation Member – COROS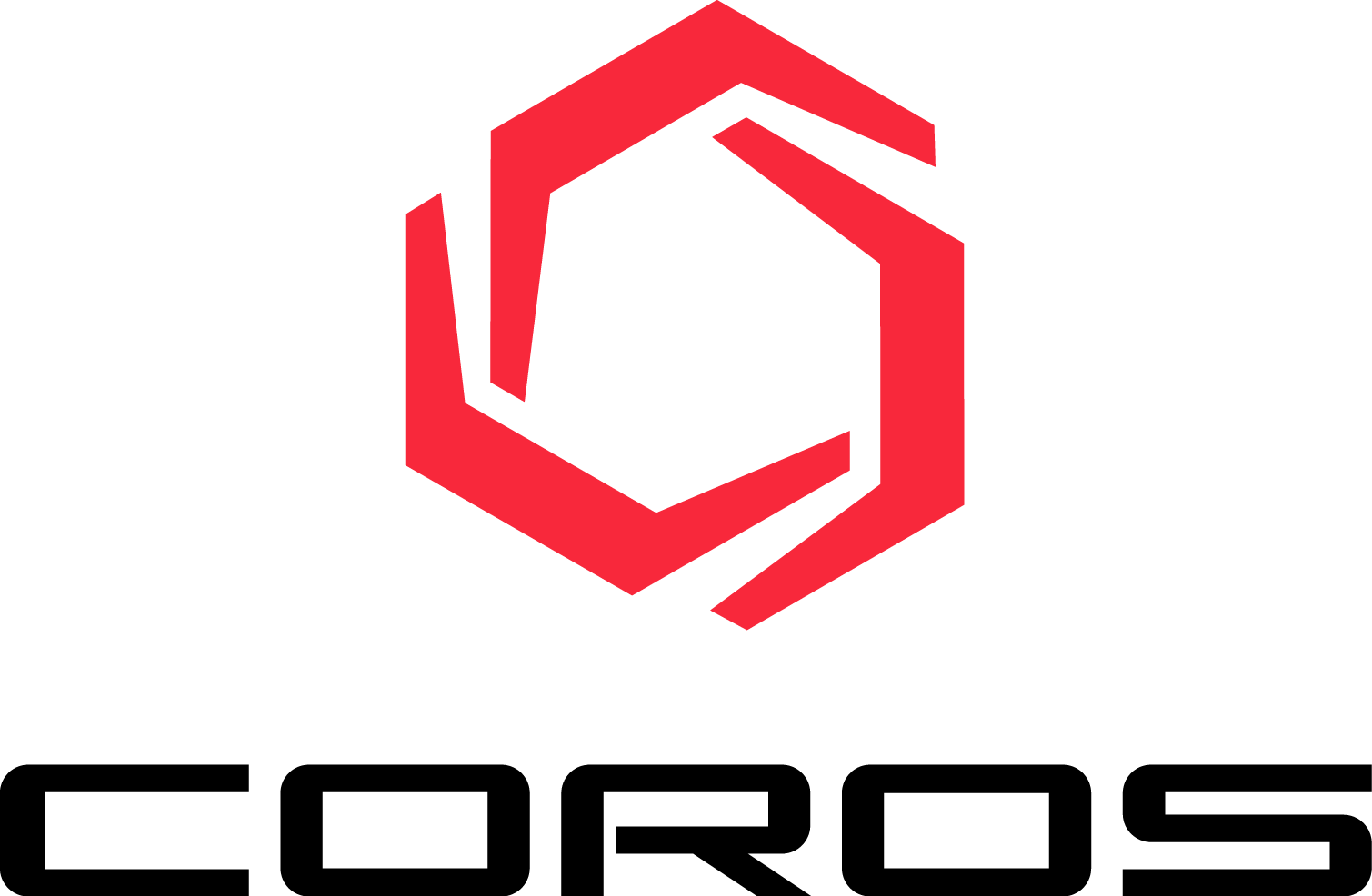 COROS is a per­for­mance sports tech­nol­o­gy com­pa­ny that helps ath­letes train to be their best. For COROS it's all about the out­doors, moun­tains, and a pas­sion­ate active lifestyle.
They com­bine high-grade hard­ware with inno­v­a­tive tech­nol­o­gy to pro­vide endurance ath­letes with the gear they rely on in the world's most extreme environments.
Advanced tech­nol­o­gy with an effi­cient and intu­itive user expe­ri­ence is at the core — when you use a COROS prod­uct, you know you are get­ting a tool that has been designed, test­ed and per­fect­ed for the ath­lete, by the athlete.
COROS users have set World Records and been to the high­est point on earth, push­ing their prod­ucts to the extremes. At COROS, cre­ation and inno­va­tion is nev­er-end­ing. Our cus­tomers, the ath­letes, make COROS — be part of our com­mu­ni­ty @COROS_uk on Face­book, Twit­ter and Insta­gram, use #exploreper­fec­tion.
Running Industry Alliance
Company Address – Running Industry Alliance, Colony Piccadilly, 5 Piccadilly Place, Aytoun St, Manchester M1 3BR
Sign up to our newsletter