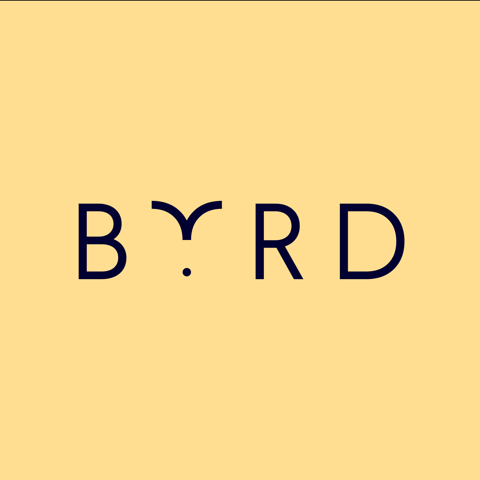 New running app Byrd is changing the way people think about progress, for good.
By measuring progress differently – without judgement or competition – Byrd is on a mission to help runners celebrate every step. Using feelings, experiences and adventures alongside PBs to keep people moving forward on their terms.
After talking with hundreds of runners it became clear that people aren't just running to chase PBs or compete in races. They're doing it for the experience, time spent outdoors and the head space it gives. They don't want to be led by stats and data.
Byrd was built to support a more inclusive and experiential approach to progress. Helping all types of runners find a happier, kinder and more sustainable relationship with running that gives back to their everyday life.
The Wilds is a new way to see progression
The Wilds is a virtual land within the app that grows with each run. Every step and adventure helps bring experiences and achievements to life by populating The Wilds with wildlife, weather, lush plants and more.⁠
The Guide is an empathetic approach to feedback
The Guide helps keep runners motivated and celebrates every run through knowledge, understanding and meaningful feedback. There's no jargon or complicated stats within the world of Byrd.
Run suggestions are unique to each runner
Byrd adapts every 15 minutes, crunching 1 billion variables to recommend runs for each individual person. Runners are encouraged to relax and feel confident in going off-piste, choosing to enjoy the ride should the feeling take over.
Byrd is available to download on iOS and Android now, with two weeks free for every new user. It's monthly subscription is £9.99.
For more information on Byrd, visit the website at www.byrd.run
Running Industry Alliance
Company Address – Running Industry Alliance, Colony Piccadilly, 5 Piccadilly Place, Aytoun St, Manchester M1 3BR
Sign up to our newsletter