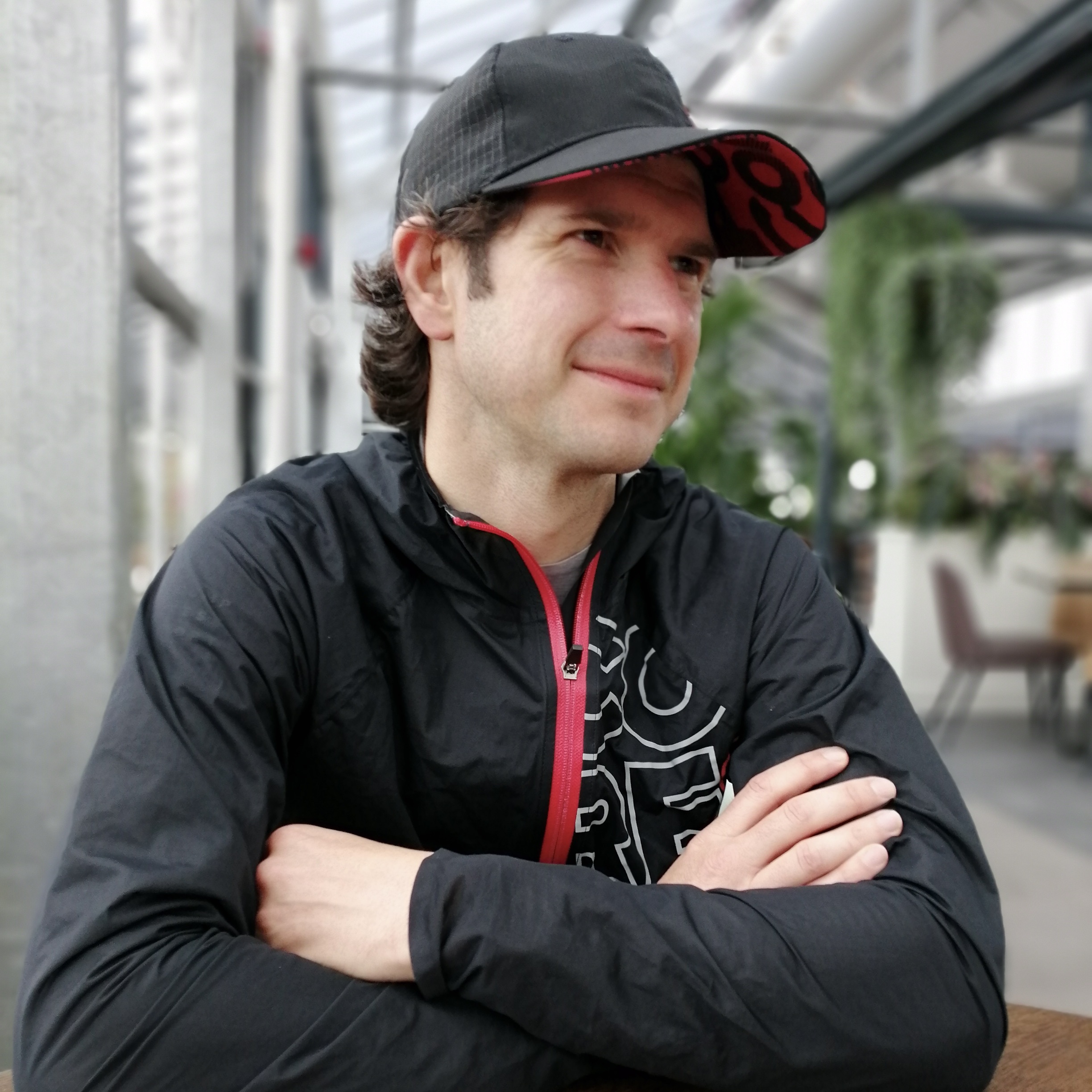 Ben Lee | Project Development Manager
Ben joins RIA with 15 years' experience in the running industry across retail, brand and distribution. His focus is on supporting specialty running retailers, bridging the gap between brands & retailers, and all with a lens focused on sustainability.
Following a degree and master's degree in Sustainability and Environmental Economics, Ben's commercial experience has taken him through recruitment, IT and property businesses, eventually landing in the running industry, where he has been delighted to stay!
As Retail Director he led Run 4 It to become a multiple award-winning retailer. His recognised leadership in nurturing people and teams and creating positive business culture is a core value. He has a passion for customer service and believes to achieve success it needs to be driven from the boardroom across businesses. Ben has transferred his retail skills to brand and distribution, bringing goodr, Knog and COROS to the UK run and outdoor markets and challenging the status quo.
Since being diagnosed with dyslexia in 2018, how Ben works and engages with people and business practice has evolved, allowing his creativity to drive thought leadership resulting in not being afraid to think differently and trust his superpower.
In 2020, to supplement and re-ignite what he learned in his degrees twenty years ago, Ben completed a course in Sustainable Leadership and Corporate Responsibility at the London School of Business, driving his vision of a more sustainable running industry.
In his downtime, Ben seeks the outdoors, with running and triathlon at the forefront of his mind, feeding his competitive nature and allowing that much needed thinking time. He has completed 70.3's in the UK and Europe and competed in distances from Ultra Marathons to 10ks.
He is delighted to be part of the RIA team and feels he can fulfil his purpose in making a significant difference in the UK and global running community, raising awareness and contributing to reducing the impact the sports industry has on the natural world so we can leave a legacy for future generations.