Alliance Partner – Sports Marketing Surveys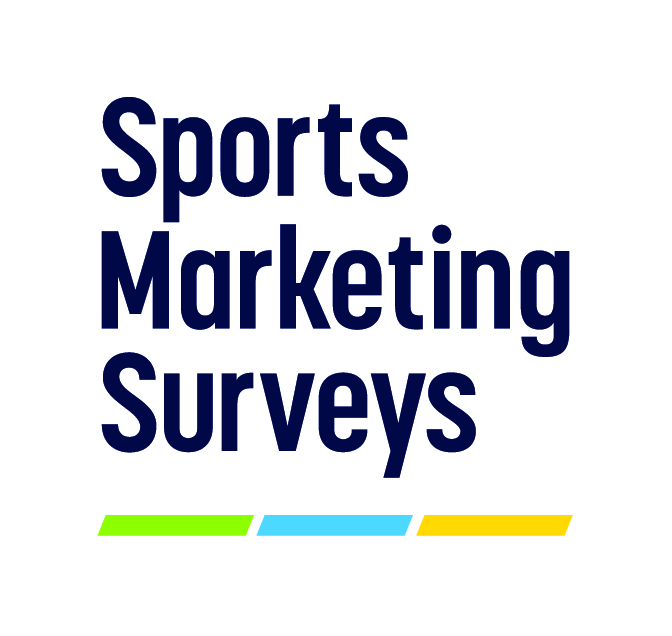 Sports Marketing Surveys (SMS) is a specialist market research consultancy to the sports and leisure industry, providing robust insights and strategic recommendations to clients globally. We support organisations to better understand the participants & players, customers, stakeholders and fans who make up their sporting world. SMS' mission is to enable our clients to make informed business decisions with confidence.
Our expertise in a full range of quantitative and qualitative approaches provides comprehensive analysis across over 100 sports. Comprising UK and US teams and a network of consultants in Europe and Asia, we have worked with some of the biggest brands, retailers, events, venues, federations and governing bodies around the globe.
We are passionate about helping more people benefit from inclusive sport and physical activity opportunities. With over twenty years' experience working with the running industry, we have helped businesses understand consumer behaviour and buying habits, segment customers, test new designs and campaigns, and track the efficacy of different routes to market. In the USA, SMS has operated the trusted running shoe retail audit amongst specialty retailers for over a decade, and, in 2022, SMS will be launching the UK's first running specialist retail audit.
We are delighted to be the official Insights Partner of the RIA and are looking forward to supporting the industry and helping more people to run more often.
To find out more about us visit: www.sportsmarketingsurveys.com
SMS links
Website: www.sportsmarketingsurveys.com
Linked In: https://www.linkedin.com/company/sportsmarketingsurveys/
Twitter: https://twitter.com/SMSInc_UK
Running Industry Alliance
Company Address – Running Industry Alliance, Colony Piccadilly, 5 Piccadilly Place, Aytoun St, Manchester M1 3BR
Sign up to our newsletter