Foundation Member – Run Mummy Run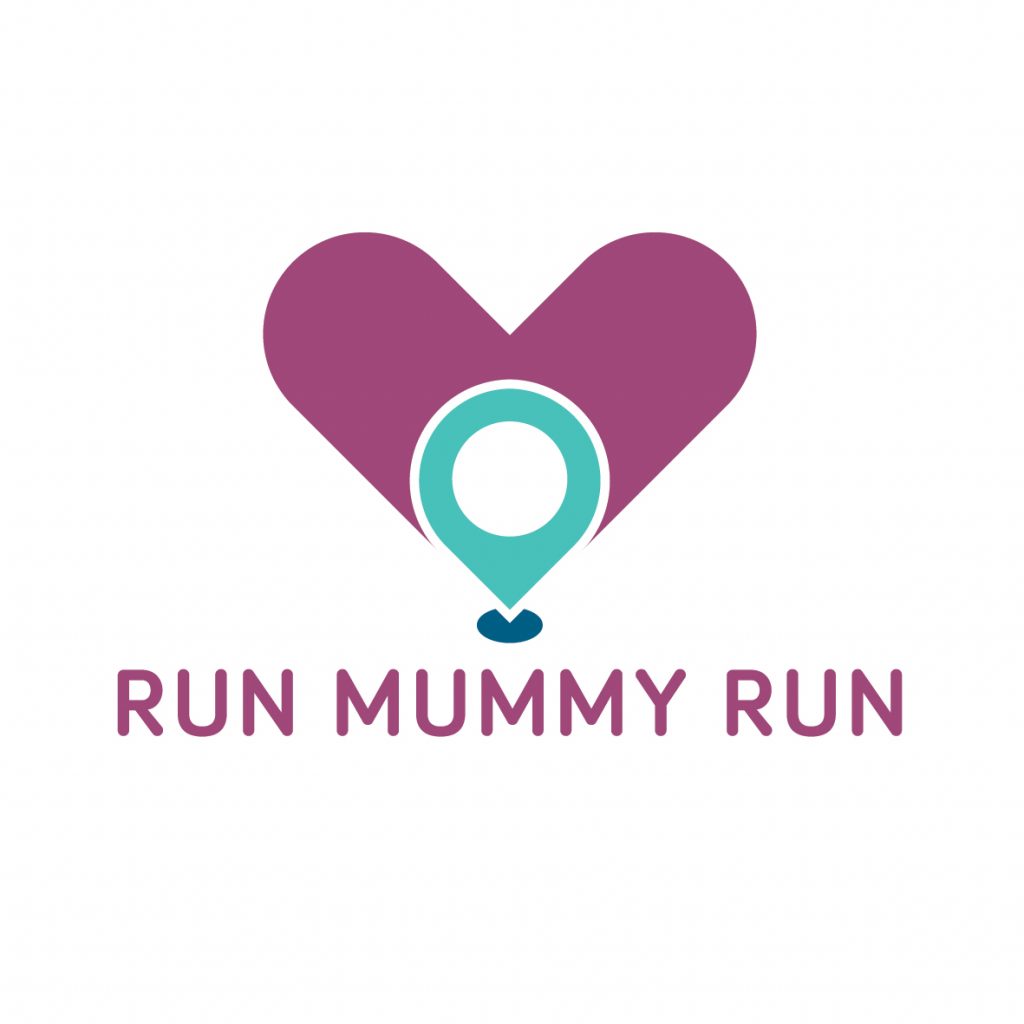 Run Mummy Run (RMR) is the leading free online running community for women of its kind.
The community was established in 2012 by Leanne Davies and it now connects over 190,000 women collectively through a shared love of running and activity across its various channels, including the free Run Mummy Run Facebook group and a number of regional groups across the UK.
RMR brings runners together to support and motivate each other, whilst actively promoting kindness, friendship, love, support, equality and unity as core values. Women of all ages, levels and backgrounds are part of the strong and loyal community which continues to grow, and women don't have to be mums either – running is what brings everyone together.
ASICS and Garmin have come on board as Family Partners, sharing the ethos of Run Mummy Run and helping to keep membership to the main RMR group and all community groups free and accessible to all women.
The community's aim is to encourage, support and inspire all women to take up running and enjoy their journey, and to offer a safe, secure environment to talk openly and honestly about every aspect of running. From being there to help members through tough times, sharing milestones and celebrating achievements, RMR has seen lots of friendships grow and been invaluable for many.
RMR launched Run Mummy Run Community Run Club in association with ASICS (RMR CRC) in 2021, its own online run club affiliated with England Athletics, and the first ever Run Mummy Run podcast series "Running Conversations. Real-life Stories from women who run" went live in May.
Other channels in the RMR community include the popular RMR online shop which sells high-quality RMR branded running kit designed for women by women as well as running and fitness equipment; The Healthier Track with its six lanes of health, happiness and wellbeing; and the multi-sport Active Women's Community .
Website and social media channels:
Instagram
#RunMummyRun
Running Industry Alliance
Company Address – Running Industry Alliance, Colony Piccadilly, 5 Piccadilly Place, Aytoun St, Manchester M1 3BR
Sign up to our newsletter