Foundation Member – Tyfo Sports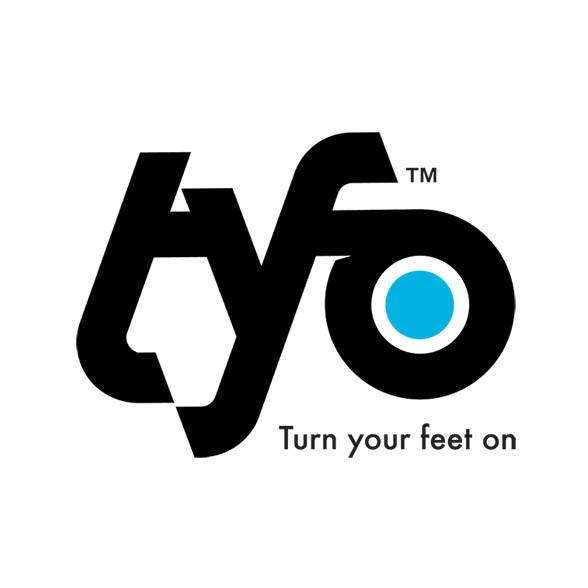 The basis of all training and movement is neuromuscular. Tyfo Dome Technology is designed to increase foot sensation giving more input to Central & Peripheral Systems to motivate higher efficiency in all motor skills.
The advantages of Tyfo are based on boosting existing nerve and muscle coupling, this happens via transmissions through the plantar foot mechanoreceptors to the highly important and dominant glute muscles.
Tyfo muscle activators instantly activate this new sensory effect within 5 seconds of contact with your total body weight, so that even your first step is transmitting higher forces than ever before.
These new and higher reactive forces act as a stimulant to increase the strength of your tendons and muscles naturally, so that you can start the transmission from being a hamstring or quads dominant mover to a glute dominant mover which is what differentiates elite athletes from the general population.
Tyfo very much looks forward to a Uk launch sometime in 2022.
Running Industry Alliance
Company Address – Running Industry Alliance, Colony Piccadilly, 5 Piccadilly Place, Aytoun St, Manchester M1 3BR
Sign up to our newsletter