Foundation Member – True Motion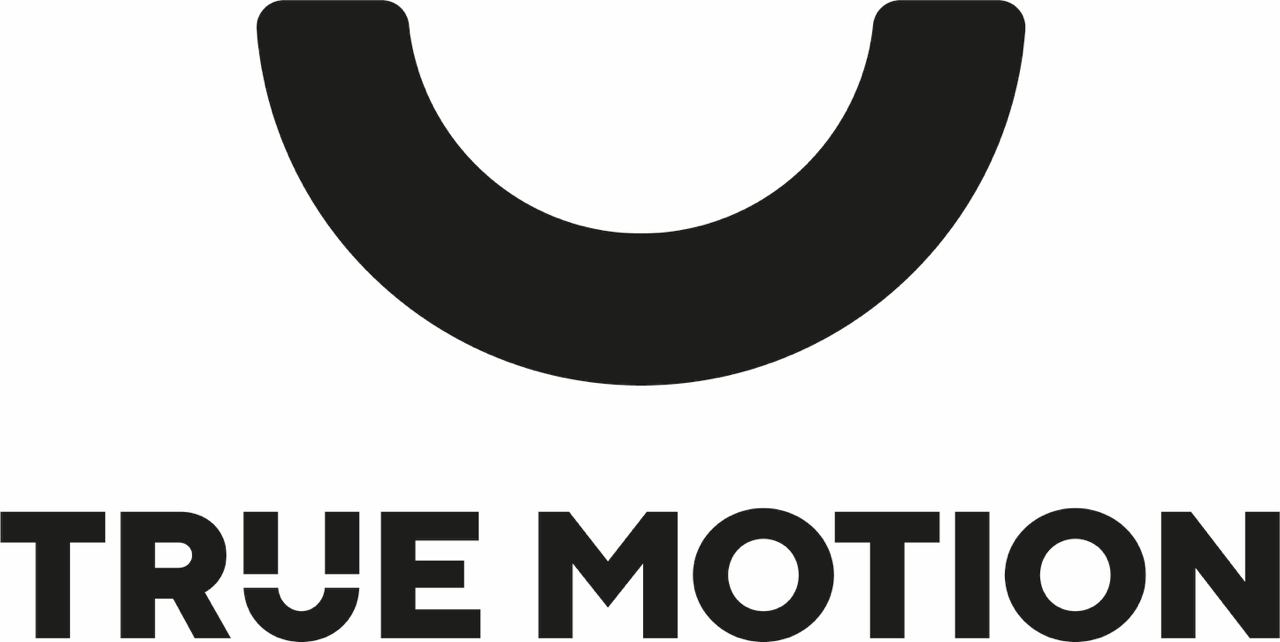 It is our mission to create the best running shoes in the world. We put the runner in the centre, because we all want the same thing: the best running experience. Which is why we turned our backs on the mainstream industry – to found True Motion.
Unlike our competitors, we don't distinguish between neutral and stability running shoes. We were able to scientifically prove that the centring of forces by our U-TECH™ technology addresses the cause of running-induced problems (most notably at the knee and the Achilles tendon). Differentiating between neutral and overpronating runners is a misconception and not the reason for running-induced problems. All runner groups equally benefit from the unique effect of our patented "horseshoe".
Our dream remains the same: step by step, we want to come closer to the perfect running shoe, and we want to help our runners enjoy running as best they can.
Running Industry Alliance
Company Address – Running Industry Alliance, Colony Piccadilly, 5 Piccadilly Place, Aytoun St, Manchester M1 3BR
Sign up to our newsletter