RIA Member – Trees not Tees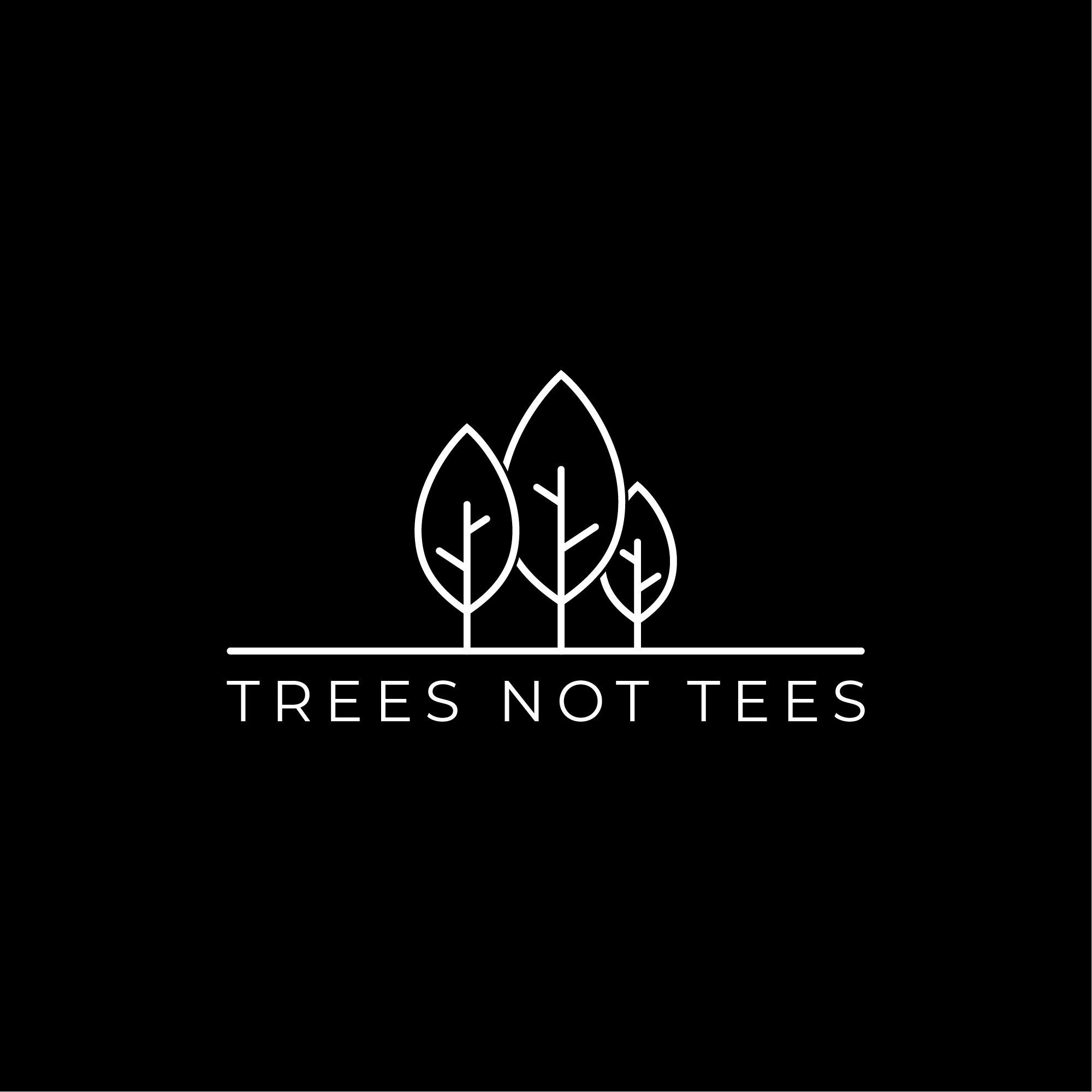 Millions of pieces of merch are produced and given away each year that are never used.
Let's plant millions of trees instead!
We work with event organisers to give participants the option of planting a tree rather than getting a piece of merch they never needed.
Why choose Trees not Tees?
We're in a climate crisis. The environmental cost of useless merch is massive. A cotton t-shirt, for example, requires the same amount of water that a person drinks in 2.5 years to manufacture, plus over 2kg of eCO2. If it's never even worn, all of those precious resources were spent for nothing.
‍
Equally, the environmental benefit of planting a tree is huge. It helps us fight against climate change by taking carbon dioxide out of the atmosphere, it provides a home for a diverse range of species, and it gives us clean air to breathe. At Trees not Tees we work with a wide variety of events from marathons to conferences, so if you're planning an event and would like to have a positive impact, sign up today.
Running Industry Alliance
Company Address – Running Industry Alliance, Colony Piccadilly, 5 Piccadilly Place, Aytoun St, Manchester M1 3BR
Sign up to our newsletter