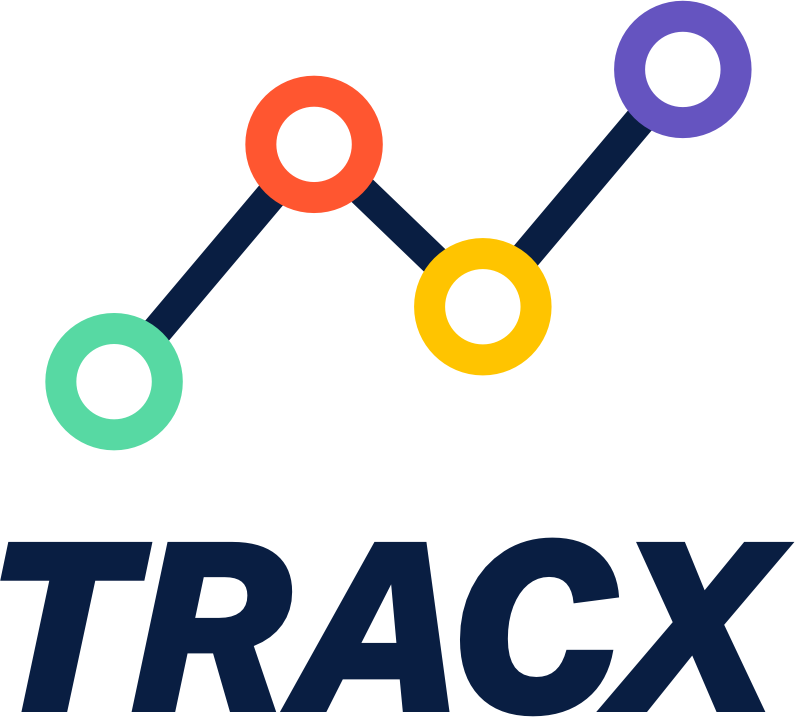 TRACX, the innovative platform for delivering the best event experience and LiveTracking for every athlete and fan, has been making waves in the world of sports events since its launch in 2021. As of today, the platform has already supported 3.000.000 athletes and over 500 events a year all over the world, a couple examples are The London Landmarks Half Marathon, Sydney Marathon and the Madrid Marathon. The app provides a complete event community for athletes participating in various sports events around the globe before, during, and after the event, making it the go-to platform for event organisers, athletes, timers, and sponsors.
With TRACX, athletes can (live) track their performances, explore the event, and stay updated with the latest news and updates. The app's accurate time registration and performance insights ensure that athletes and spectators get access to the most accurate and reliable data about the event.
We are proud to be a member of Running Industry Alliance, and we like to connect with events and are eager to support them by providing our EventApp. Additionally, we are keen to establish relationships with commercial partners to further enhance our community support.
Running Industry Alliance
Company Address – Running Industry Alliance, Colony Piccadilly, 5 Piccadilly Place, Aytoun St, Manchester M1 3BR
Sign up to our newsletter