Foundation Member – The Green Runners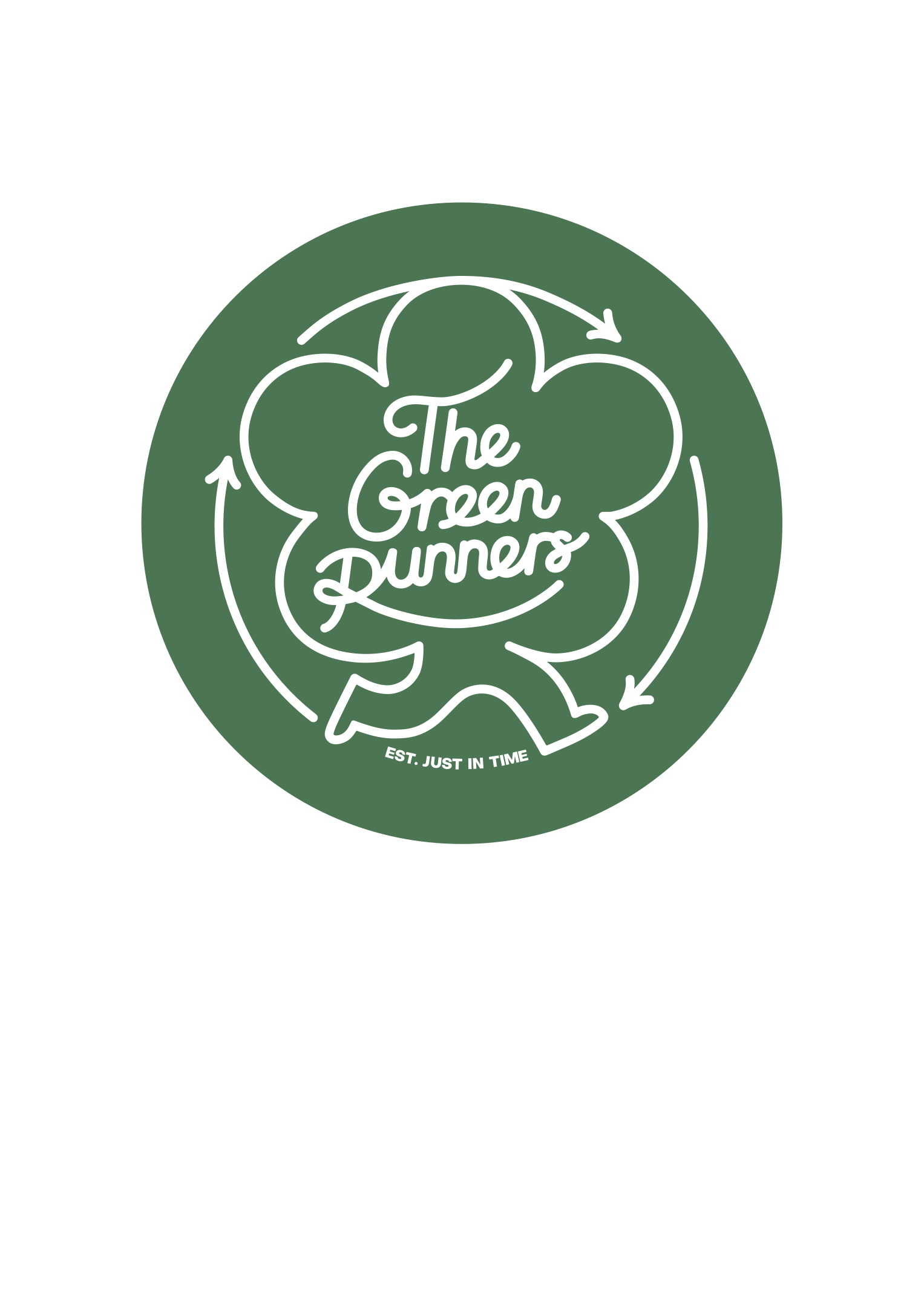 We are a passionate running community making changes for a fitter planet.
We are all volunteers, not supported by any business or corporate brand. We are a mix of environmentalists who care about running, and runners who care deeply about the environment.
We think every runner can be a Green Runner.
It is not about being perfect, it is about encouraging and supporting each other to take action, a moment to think about putting the planet first when making decisions.
To help you do this we have created some resources around our 4 pillars:
How you MOVE
How you KIT UP
How you EAT
How you SPEAK OUT
Putting our intentions into practice is at the heart of our mission. We ask all our members to pledge some small personal changes. By committing to at least one of the four pillars in your pledge you are making a genuine difference and most importantly are inspiring others by your actions.
Success isn't a small group of us doing this brilliantly. It's creating widespread change across the community, to help people continuously improve whilst still enjoying their sport.
"We hope the running community can lead the way by helping people to take action, give them the confidence to speak out and the opportunity to play a positive part in making a change. We're excited to work with the Running Industry Alliance as they set out to bring us all together, challenge us as an industry to do things differently and change things for a fitter future. Collaborations like this will help us scale with action, as a community with one voice, and make a deep and lasting impact"
Jasmin Paris, Ultra Runner and Co-founder of The Green Runners
There's plenty of inspiration and information about how to join our community and get involved at The Green Runners .
Running Industry Alliance
Company Address – Running Industry Alliance, Colony Piccadilly, 5 Piccadilly Place, Aytoun St, Manchester M1 3BR
Sign up to our newsletter