Foundation Member – Sunwise®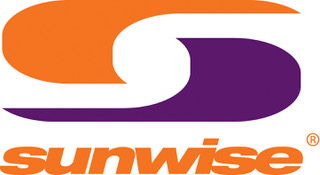 Sunwise® was born in 1996 in the University city of Oxford, United Kingdom from parent company Trans-Global Sports Ltd, renowned for quality and service in the sports industry since 1988.
After overwhelming success of the first collection the team were able to fulfil the market demand for affordable sports performance eyewear which showcased and was awarded the Best of British design and quality.
Over the last 26 years Sunwise® the ideal running partner has released many innovative collections and models designed so you can look good and feel good whatever your sport or passion.
By listening and working closely with Sunwise® customers, the brand has designed light and comfortable models with effortless style to appeal to all sports and lifestyles.
Running Industry Alliance
Company Address – Running Industry Alliance, Colony Piccadilly, 5 Piccadilly Place, Aytoun St, Manchester M1 3BR
Sign up to our newsletter