Foundation Member – SummitVisions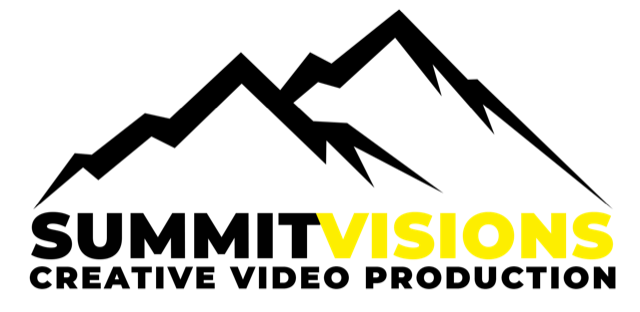 Based in sunny North Yorkshire but working anywhere and everywhere, SummitVisions creates digital content for brands and events.
Specialising in video production and photography, we work with brands across multiple sectors to bring their message to life, and we work with them from concept to delivery on all aspects of production as well as assisting with getting the most out of the content after we've delivered it. We work across lots of industries now including the running industry, but our company made its start filming adventure sports events in New Zealand, and we went on to shoot content for adventure events and brands back in the UK as well as beyond – Canada, Lapland, NZ… we have been fortunate to create in some amazing places!
We believe that whether its a training or recruitment video, or a brand campaign for socials, your content should never not be awesome and making it should always be as fun as possible. We want everyone involved to have a great time and for SummitVisions to be the easiest part of any process we're involved in – that matters just as much to us as the video or photos we put out at the end. We are always pushing to get better and better, in our technical capacity but also as human beings, and we don't do ordinary – we like extraordinary and that's our goal in everything we do.
Running Industry Alliance
Company Address – Running Industry Alliance, Colony Piccadilly, 5 Piccadilly Place, Aytoun St, Manchester M1 3BR
Sign up to our newsletter