RIA Member – Stanley Sports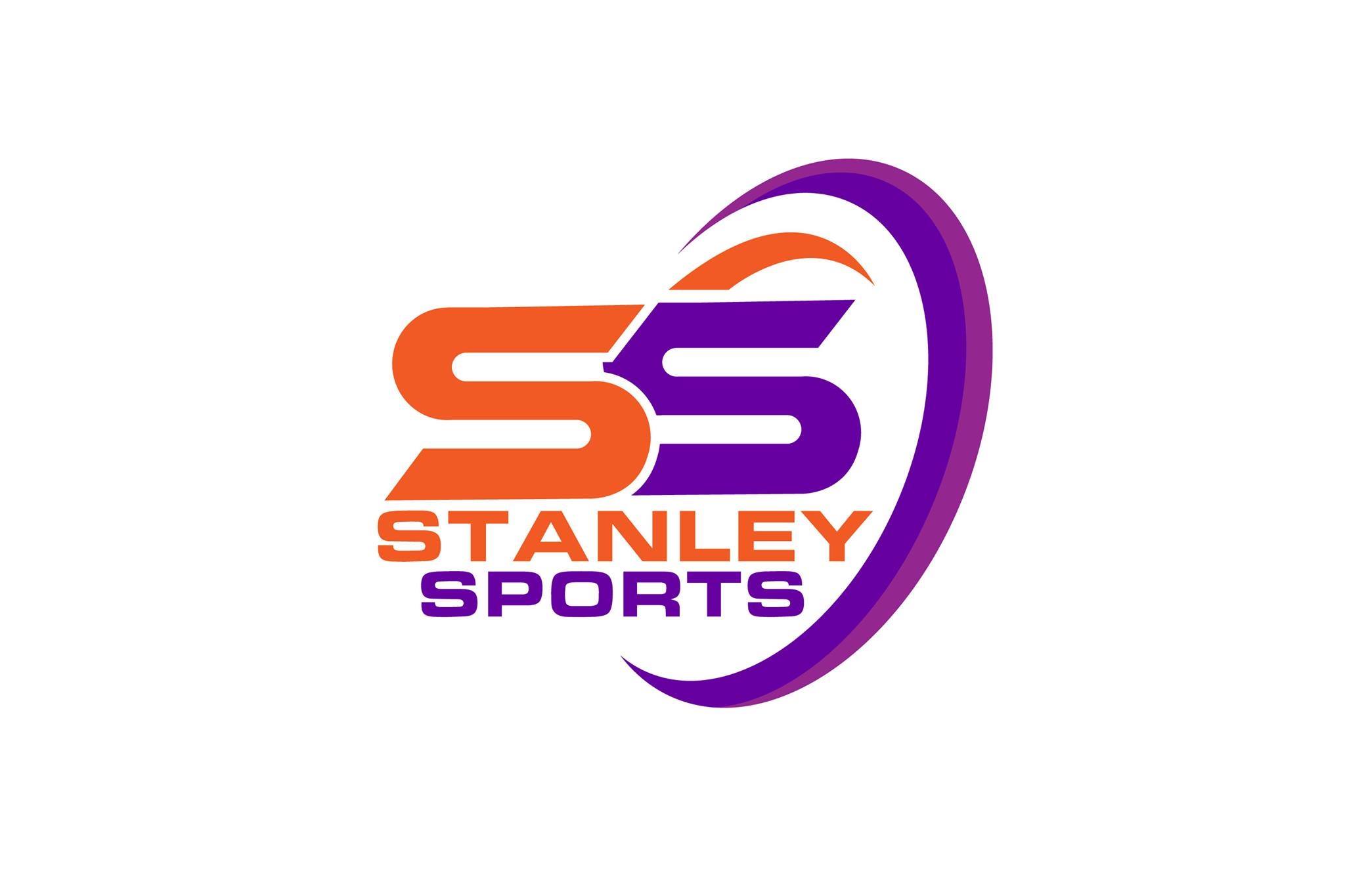 Discover the game changing performance metrics your fitness watch can't tell you – so you can unearth the techniques peak performance runners are using to run faster and farther, work out harder, and push athletic limits.
Stanley Sports are the sole UK importer and distributor of the VO2 Master, an impressive piece of wearable technology that eradicates the outdated need for cables, wires and backpacks to measure athletic performance.
The VO2 Master is a compact and lightweight VO2 analyser, offering free and immediate performance reports including essential training zone metrics, VO2 Max, Heart Rate and RMR values, plus many others used in training optimisation.
It can be connected to your phone or tablet (using the free iOS and Android app) and every Bluetooth compatible device including Wattbikes, Concept 2 machines, fitness watches and more.
The VO2 provides such accurate readings it's already being adopted by esteemed universities, professional athletes, and performance testing centres across the globe, including the Nike Sport Research Lab and triathlon gold medalist and Ironman, Kristian Blummenfelt.
The 15-minute app-guided 'Graded Exercise Test' (GXT) can be used to generate a report accurately identifying your ventilatory thresholds (Fatmax, Anaerobic), training zones, and VO2max, allowing the training requirements of any athlete. And its ability to accurately measure RMR (Resting Metabolic Rate) enables accurate nutritional advice for faster results.
Whether you want to improve your own running performance, or that of your clients and athletes, the VO2 Master is the most affordable and compact metabolic analyser available today.
For more information and to request a free demo, simply visit:
Running Industry Alliance
Company Address – Running Industry Alliance, Colony Piccadilly, 5 Piccadilly Place, Aytoun St, Manchester M1 3BR
Sign up to our newsletter