Alliance Partner – Sporting Insights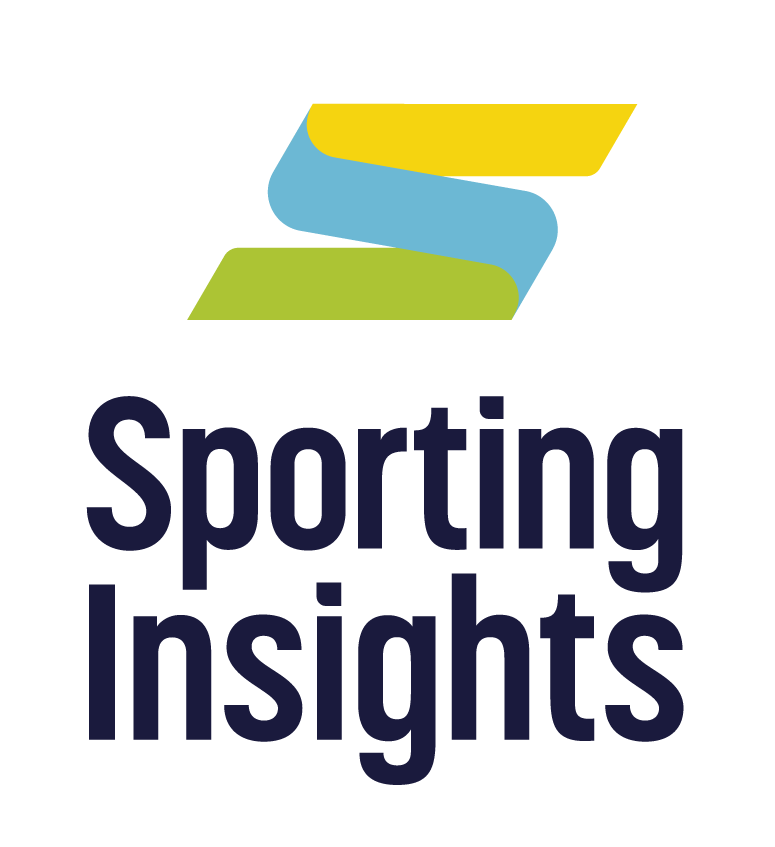 Sporting Insights delivers the evidence for proactive decision-making.
We design tailored programmes that explore the narrative behind the numbers, helping clients and partners take bold, evidence-based actions that boost their business.
Sporting Insights – analytics to inspire a more active world.
We are delighted to be the Official Insights Partner of RIA and are looking forward to supporting the industry and helping more people to run more often.
To find out more about us visit: www.sportinginsights.com
Sporting Insights links: 
Website: www.sportinginsights.com
LinkedIn: www.linkedin.com/company/sportinginsights/
Twitter: https://twitter.com/Sporting_ins
Running Industry Alliance
Company Address – Running Industry Alliance, Colony Piccadilly, 5 Piccadilly Place, Aytoun St, Manchester M1 3BR
Sign up to our newsletter