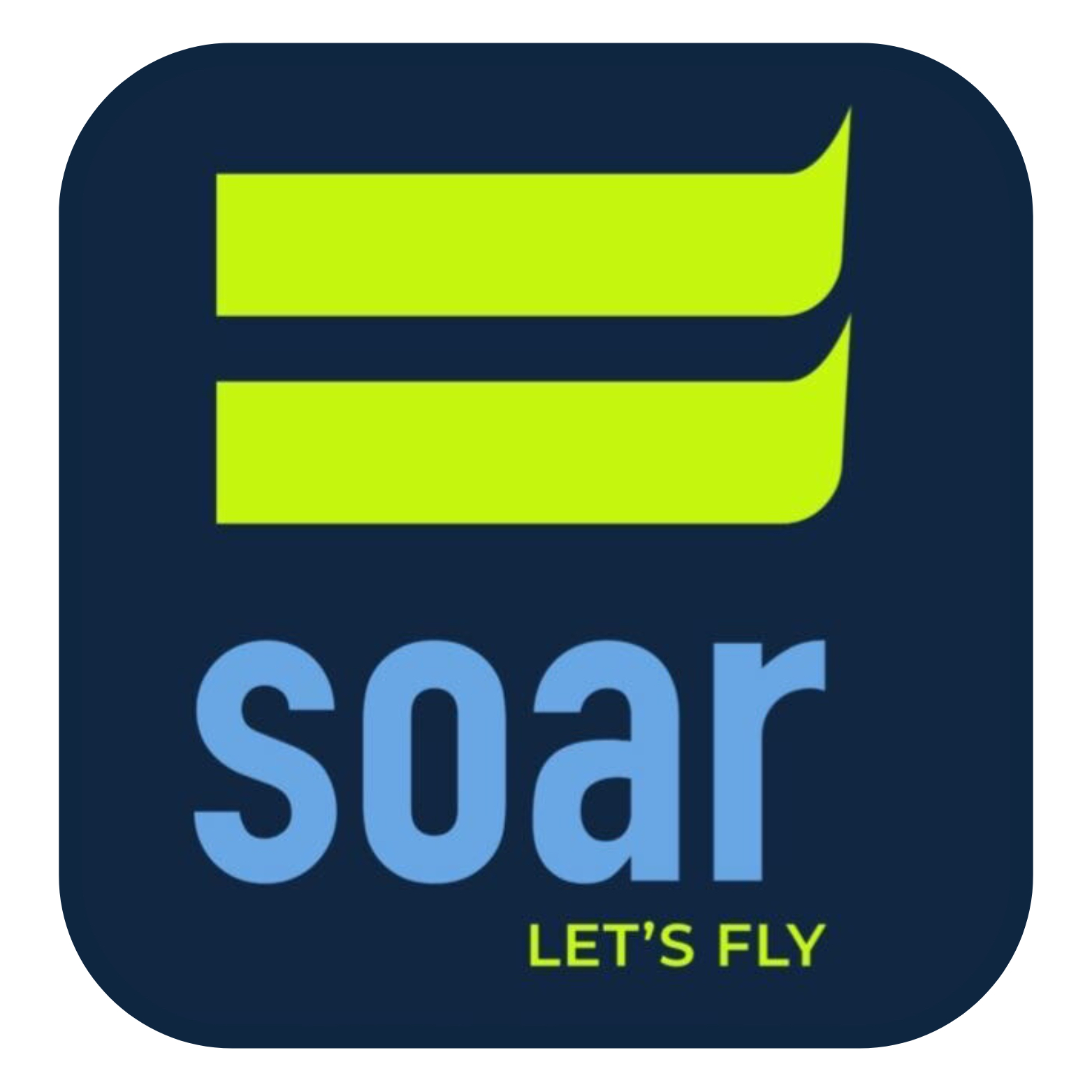 Soar Today is an online strength and conditioning business helping runners improve performance by allowing them to train consistently and avoid injury. Over 50% of runners get injured in a given year, with up to three quarters of injuries being due to avoidable overuse.
Soar was set up by founders Alex Wolf and Tom Rusga, two Olympic strength and conditioning coaches, to make their knowledge and experience available to all.  Alex and Tom have  30+ years of working with elite athletes to determine what is important and works, and what doesn't. They've distilled this work into simple and understandable principles which universally apply to all runners.
Soar's initial offering is an online conditioning programme, Ready 2 Run Lite . Initial tests mean the programme's personalised to strengthen a runner's specific weaknesses. And Alex and Tom's knowledge of the most effective exercises means runners get the injury prevention benefits in the easiest and most time efficient way possible.  Plus it's accessible and affordable. It's great value for money (less than 10% the cost of a supershoe), and runners can do everything at home.
Running Industry Alliance
Company Address – Running Industry Alliance, Colony Piccadilly, 5 Piccadilly Place, Aytoun St, Manchester M1 3BR
Sign up to our newsletter