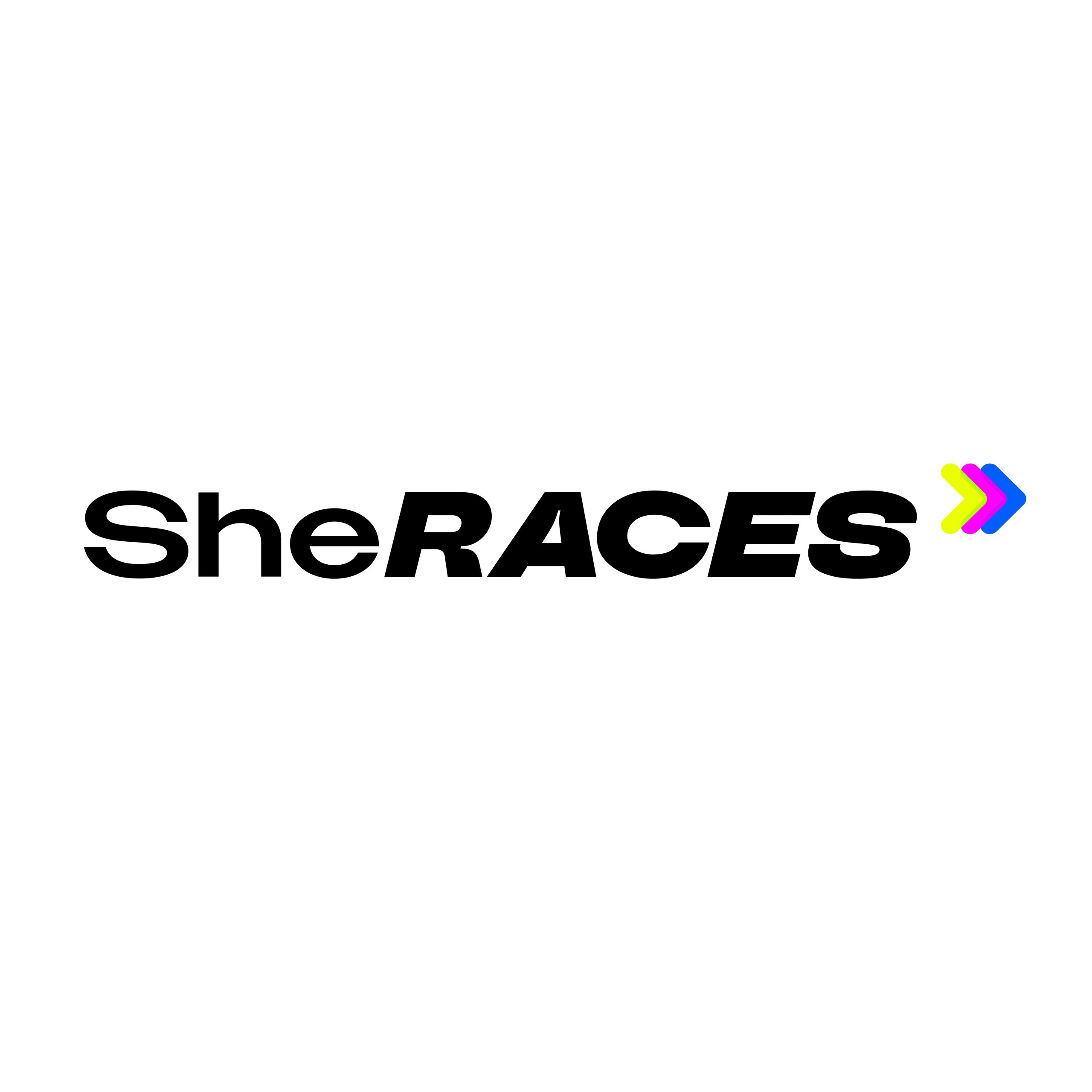 A Woman's place is on the start line
Non-profit working with brands, organisations and races to break down the barriers for women in racing. Getting more women on start lines, improving their experience and valuing the competitive female race equally.
Founded by Sophie Power, GB Ultramarathoner famous for running the UTMB 106 mile race whilst breastfeeding her 3 month old as she was denied the opportunity to defer her place.  SheRACES has since worked with major races including London and Chicago Marathons and UTMB to introduce female-friendly policies, and featured in running media all over the world.
SheRACES has used its research and insight to develop a detailed set of guidelines for races to support female athletes and increase participation –  available on the website. It also provides free accreditation and promotion for races committed to female athletes, from 5km to ultra.
SheRACES is now looking to partner with brands to inspire more women to enter races, and experience the benefits of achieving their goals.
Running Industry Alliance
Company Address – Running Industry Alliance, Colony Piccadilly, 5 Piccadilly Place, Aytoun St, Manchester M1 3BR
Sign up to our newsletter