Foundation Member – Scimitar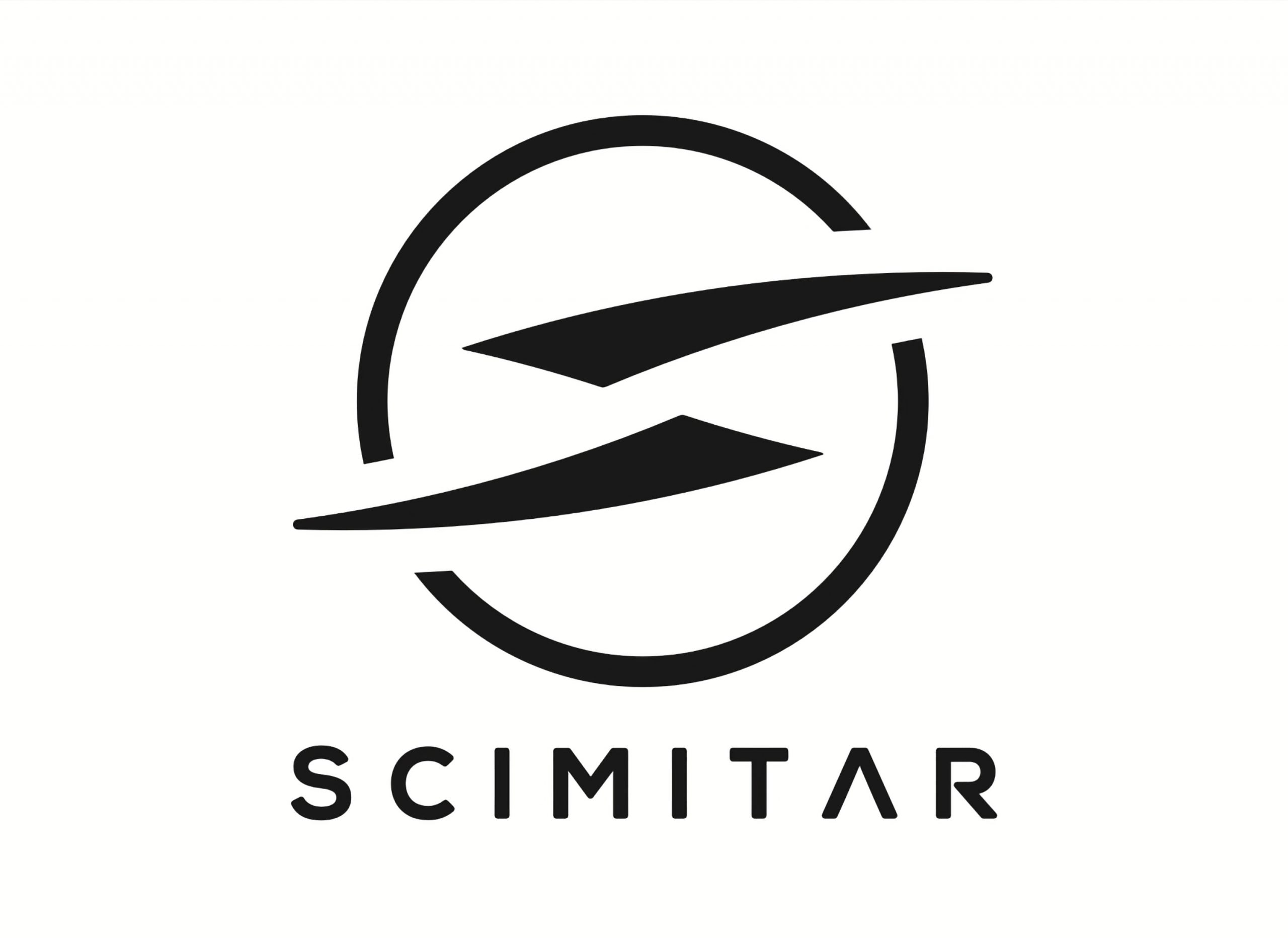 Sportswear that doesn't cost the Earth™
Scimitar are the UK's leading supplier of sustainable custom sportswear, promotional items and branding, and are delighted to be the Official Clothing & Branding Partner to the Running Industry Alliance.
We are a one-stop shop for all branded goods, and proudly work with charities, mass participation events, corporate brands, professional sports teams, and retailers on everything from retail ranges and branded merchandise to online shops and direct fulfilment. With years of experience, designing & manufacturing millions of custom products annually, Scimitar have built a solid reputation as the UK specialists for custom sportswear, bespoke clothing & promotional items; whatever the sector.
Scimitar are proud to be leading from the front when it comes to the production of sustainable sportswear and branding, as well as implementing an eco-friendly approach throughout the business. From carbon-neutral UK operations to offsetting the personal footprint of each member of staff, Scimitar going above and beyond on the sustainable front thanks to the innovative Recycle, Reduce & Repurpose mantra.
Across all sectors, Scimitar produce over 100 unique products in a recycled polyester or sustainable cotton option – more than any other brand in the UK. The brand also plant thousands of trees every year and offset hundreds of tonnes of CO2e, which helps keep UK operations carbon negative. The industry-first WearThenShare™ scheme further cements Scimitar as a leading sustainable sportswear manufacturer, where they range to pick up disused and/or old sportswear kit from clients when new apparel is delivered. This kit is then repurposed for use in developing countries, where it's needed the most.
For all things custom sportswear and branding, look no further than Scimitar.
Running Industry Alliance
Company Address – Running Industry Alliance, Colony Piccadilly, 5 Piccadilly Place, Aytoun St, Manchester M1 3BR
Sign up to our newsletter