RIA Member – Running Insights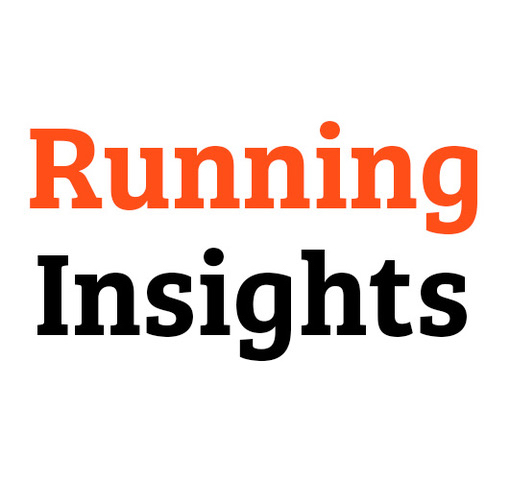 Welcome to Running Insights, the go-to site for the running community covering trade and consumers. Running Insights brings you all you need to know – not just in the UK but Europe, the USA and the rest of the world.
Do you want to find out what's new to the market or introduce your products to customers? Then this is the place you want to be. Find expert reviews of the latest gear, product features and our top picks. Video demonstrations highlight all that's creative and unique about the latest equipment for running enthusiasts and stockists.
The running sector is fast paced with new innovations and events happening all the time. Let us keep you up to date with all the latest news across the industry, whether that's new products, shows, store openings or experiences.
Find out all the news and dates for shows and events, such as The Running Conference by Running Industry Alliance, the National Running Show, the Run Show USA, ISPO, London Marathon, Great North Run and many more. We feature what's on, what brands will be there and the celebrities and speakers that will be attending. Discover what activities you can get involved with at these events and what's on offer. We can feature your event or show, so tell us your news and we will get it out there in front of those who need to, and want to, see it.
The Running Insights team can be found at the shows, so if you attend do pop by to say hello and see what we can do for you. And, if you can't make it to an event, we can bring it to you.
If you want to feature your products, find out about what's happening in the running sector, tell people about your events and discover what's new to the market then Running Insights is the site for you. All you need to know in one place, easily accessible, knowledgeable articles, reviews and features written specifically for the running sector.
Running Industry Alliance
Company Address – Running Industry Alliance, Colony Piccadilly, 5 Piccadilly Place, Aytoun St, Manchester M1 3BR
Sign up to our newsletter