Foundation Member – Running Hub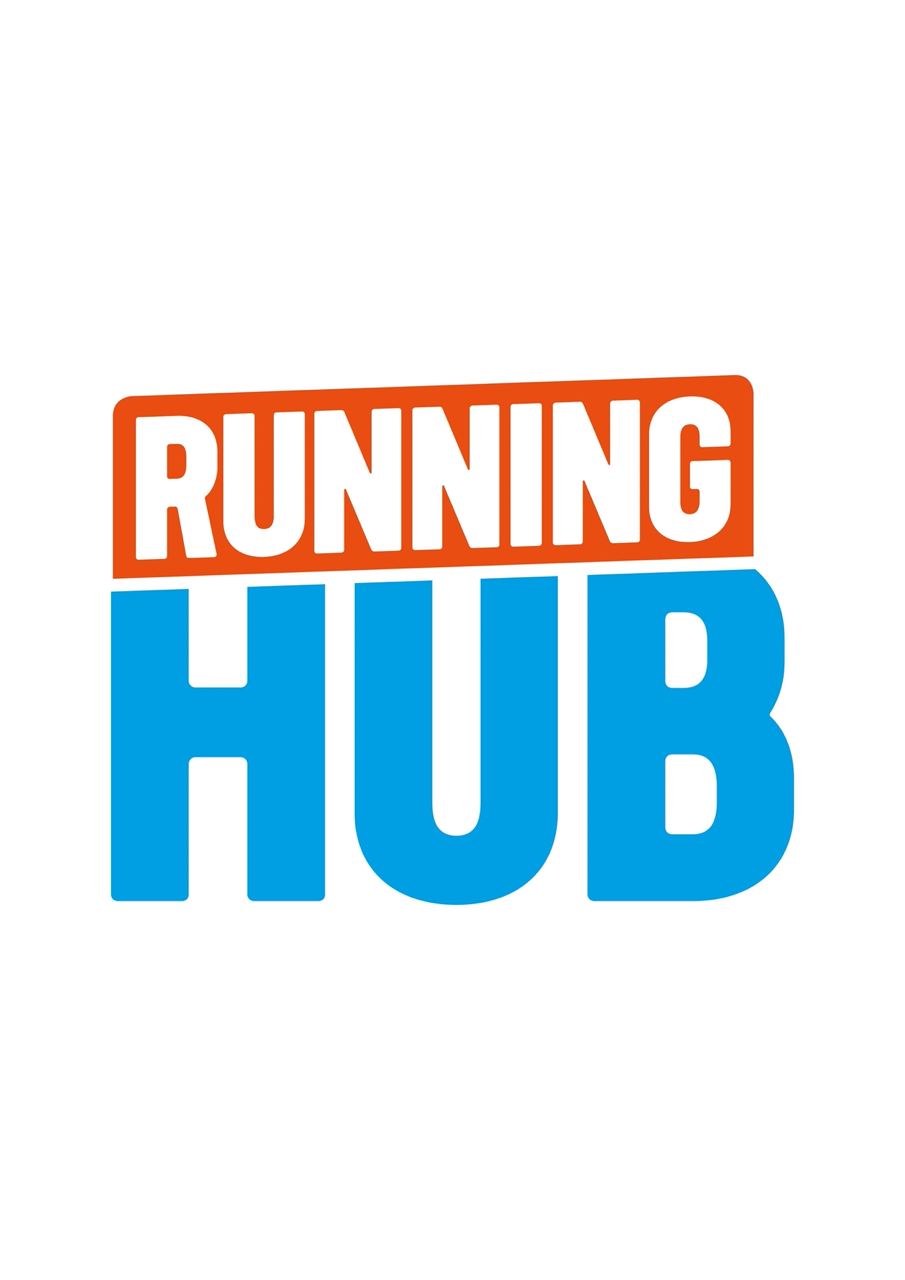 Running Hub is an independent run specialty retailer based in Tunbridge Wells. It opened its doors in 2010 and has been growing in reputation and turnover ever since. This reputation is founded on excellent customer service through knowledge and understanding of running and footwear.
Running Hub understands that every customer is different but its approach – based on years of running experience and technical expertise – ensures that everyone goes through the same journey.
The business is owned by David Castle, former editorial director of Men's and Women's Running magazines, and has-been runner. Born and bred in the town, David has worked hard to foster relationships with local running groups, healthcare professionals, gyms, personal trainers and fitness providers. This breadth of customer base keeps Running Hub at the forefront of the running community in the local area. It also comes down to flexibility and being able to adapt to the business climate.
During the first Covid lockdown, the Running Hub offered an at-home delivery service; during the second lockdown, it offered virtual gait analysis and a click-and-collect service which meant that, while business was still affected, trading was still at manageable levels. The business continues to look at innovative ways to improve customer numbers and retention.
Running Industry Alliance
Company Address – Running Industry Alliance, Colony Piccadilly, 5 Piccadilly Place, Aytoun St, Manchester M1 3BR
Sign up to our newsletter