Foundation Member – RunMotion Coach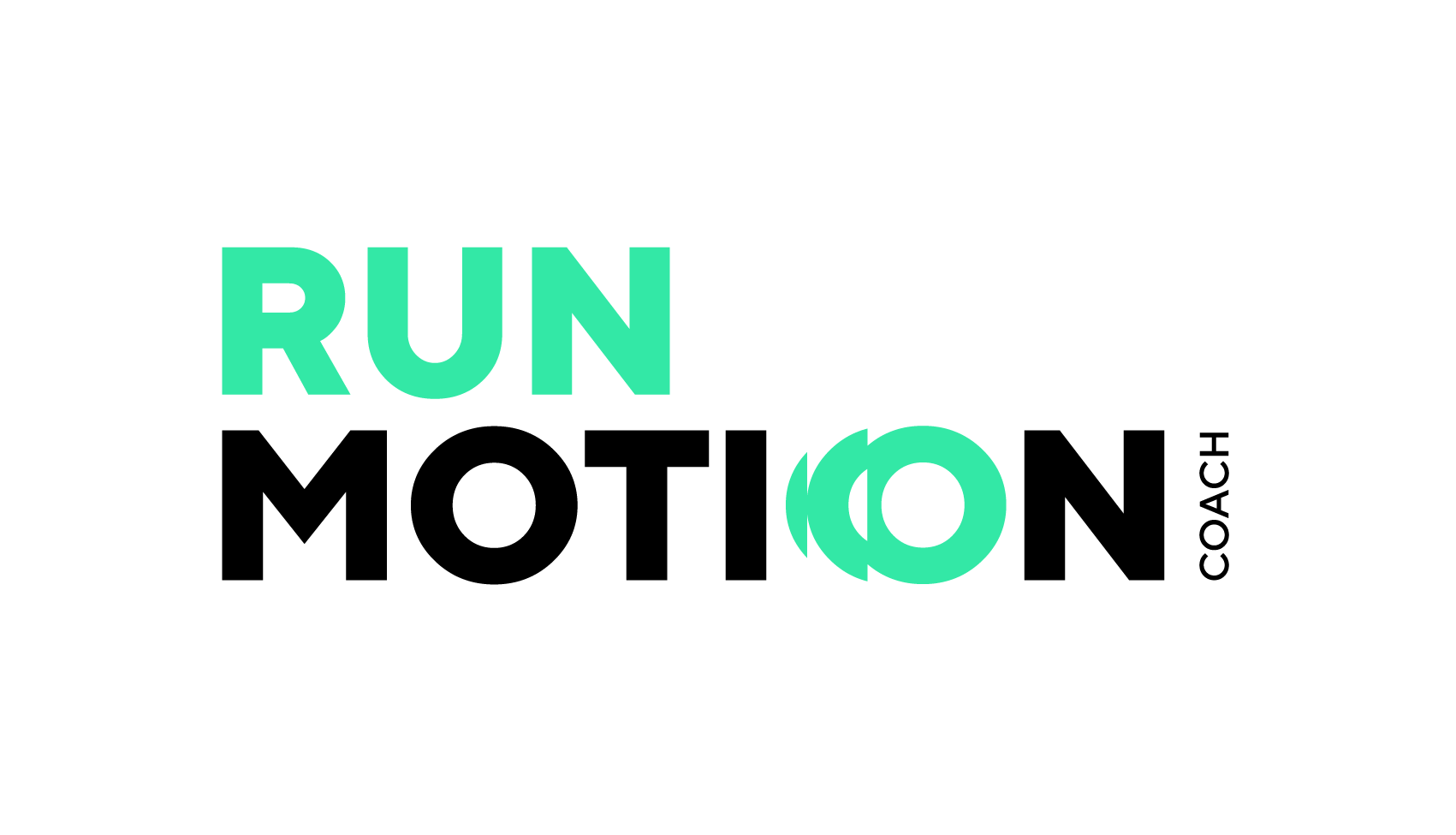 RunMotion Coach is a mobile app created in the French Alps by international level runners and coaches. Our mission: to help you improve and reach your running goals.
Have you set your next running goal? Do you need advice or a personalised training plan? We will guide you in your training and maximise your chances of success!
Your digital mentor RunMotion Coach creates a customised & adaptive training plan and motivates you every day, whatever:
your level: beginner, intermediate, advanced
your goals: beat your PBs (5K, 10K, half-marathon, marathon), finish a race (road or trail) or improve your wellbeing.
your schedule: which can be changed every week
And it works! 88% of our users accomplish their goals!
CHOOSE YOUR OWN GOALS AND REACH THEM!
Your training plan is focused on your main goal
You can also add intermediate goals
Any distance: 5k, 10k, half marathon, marathon, trail running and ultra-trail
Or wellbeing goals: start running, run regularly or lose weight
Any surface: road, trail, track, mountain, treadmill
ADAPTIVE TRAINING PLAN AND MOTIVATION
Your training program takes into account your running experience, weekly schedule, desired training frequency and other preferences
You'll find interval training sessions, tempo runs, hills, easy runs…
Training paces are based on your past races and target time, computed with a model validated by a research team at MIT.
Import your activities from Strava or Adidas Running apps or your GPS watch: Garmin, Suunto, Polar and Coros to get all your stats (distance, speed, calories burnt, training load…)
Join individual and group challenges and earn badges
All you have to do is run!
Running Industry Alliance
Company Address – Running Industry Alliance, Colony Piccadilly, 5 Piccadilly Place, Aytoun St, Manchester M1 3BR
Sign up to our newsletter