Foundation Member – Run Company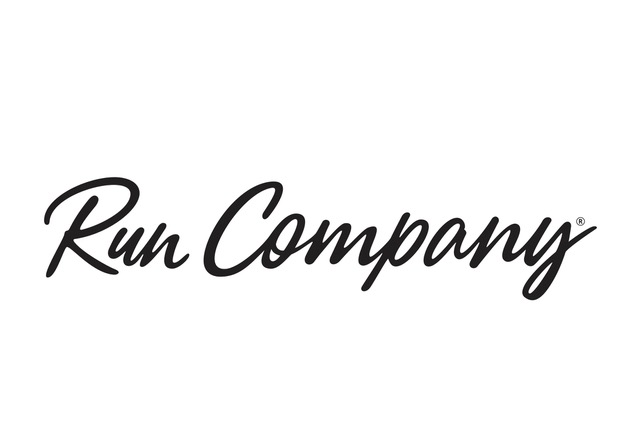 Run Company is the South coast's premier running specialist, known for both in-store and online purchases. Founded in Chichester, West Sussex, we are now also serving runners in Brighton, Southampton and Woking stores. In store we offer expert advice and Gait Analysis to ensure all our customers are running in the correct shoes for their foot type.
Run Company started out as a blog, talking all things running. A dream and a whole lot of passion became a reality when the Run Company opened the doors to it's first store in 2014, welcoming runners far and wide. With a friendly and fun atmosphere we aim to make runners feel at ease no matter their experience or ability, we are proud to offer you professional gait analysis with our staff trained on running bio-mechanics.
Being keen, motivated runners ourselves; we know how important it is to get the little things just right to achieve your goals. We understand the unique mind set of runners, no matter what kind you are. We enjoy sharing our love of running and helping you on your journey, whether it is choosing the right shoe for your foot type, getting the right apparel for an important race or even selecting your energy products. 
We are an enthusiastic bunch and each of us have our insane achievable goals that keep us focused and enthusiastic.
For more information go to runcompany.co.uk 
Running Industry Alliance
Company Address – Running Industry Alliance, Colony Piccadilly, 5 Piccadilly Place, Aytoun St, Manchester M1 3BR
Sign up to our newsletter