Foundation Member – Riixo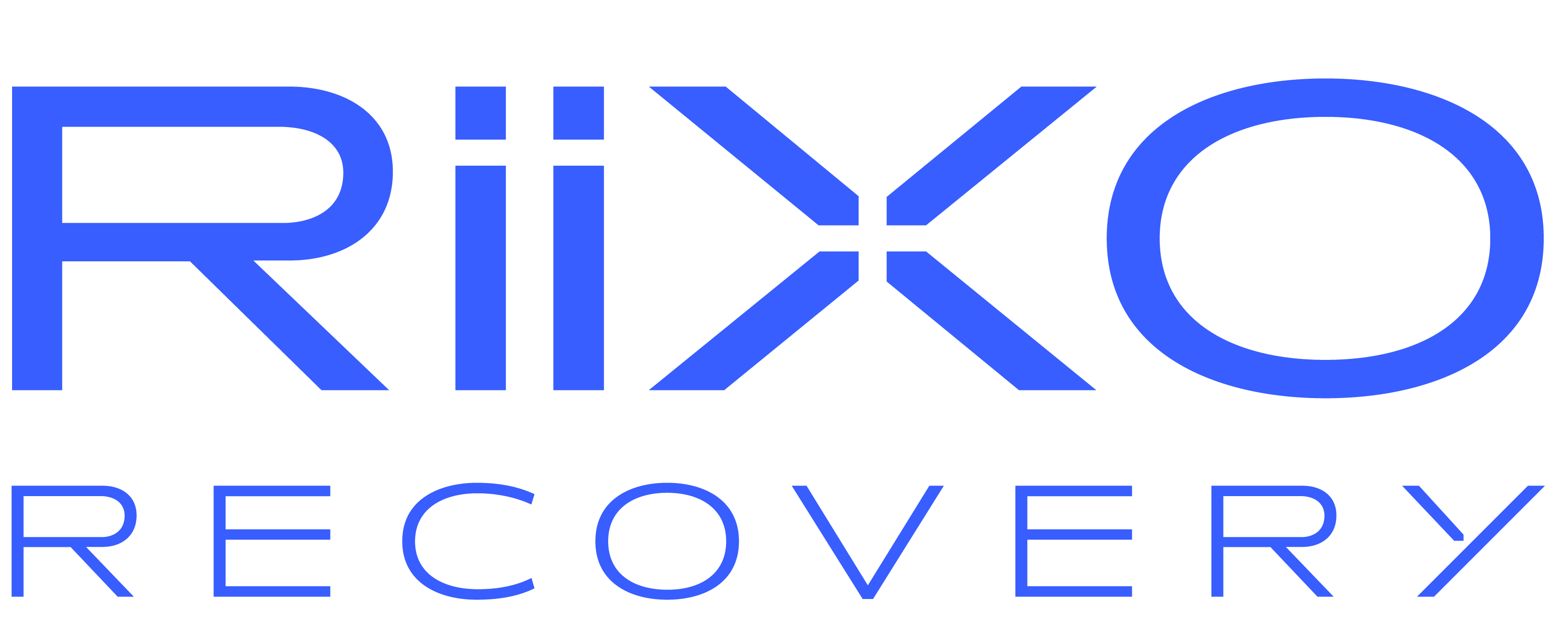 Riixo Recovery design innovative and convenient products that help sports lovers recover faster after intense exercise or injury.
Those products have won industry awards, were taken to Tokyo by Team GB, appear in the dressing rooms of Premier League and Champions League football teams, and are loved by customers.
Riixo was founded by former Newcastle Falcons rugby player Cameron Johnston, whose promising career was ended by a serious spinal injury inflicted on the pitch. After a lengthy rehabilitation, he was driven to help others with their recovery journeys becoming a chartered physiotherapist before serving for 9 years in the military working on some of the most demanding cases.
In 2017, whilst on peacekeeping operations in Sudan with the UN, Cameron became frustrated by the lack of tools he required to keep troops in his care fit, recovered and operational. What he needed didn't exist.
As Cameron built the prototypes he conceived in that environment of conflict, he realised he was building products he wished he had during his sporting career; effective, backed by science, convenient, easy to use and versatile.
Riixo not only has athletes at its heart, but their sporting environment too – our environment. From its founding sustainable choices have been prioritised and Riixo is on a journey to becoming a B-Corporation.
Running Industry Alliance
Company Address – Running Industry Alliance, Colony Piccadilly, 5 Piccadilly Place, Aytoun St, Manchester M1 3BR
Sign up to our newsletter