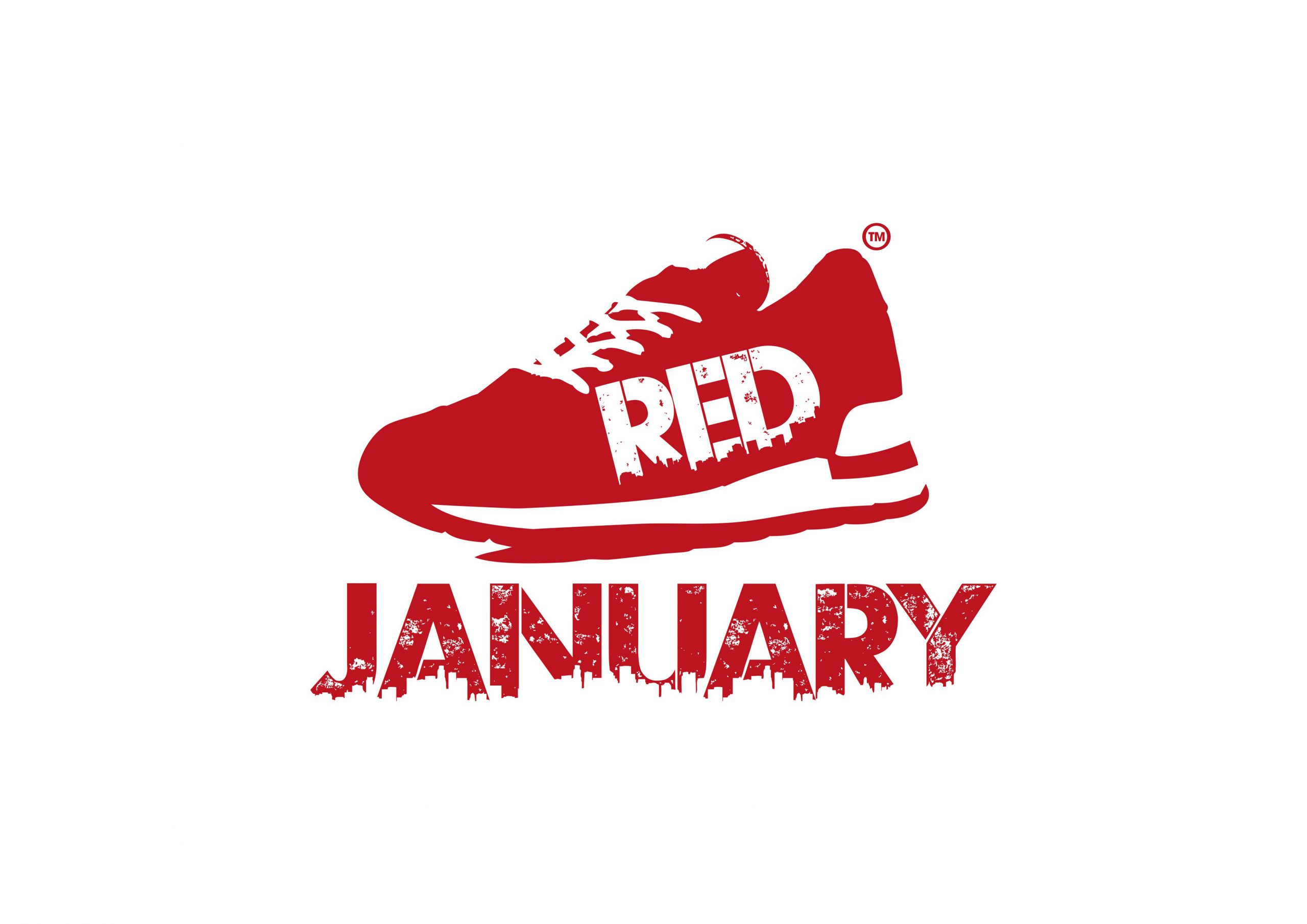 RED January is a CIC and nationwide movement and mental health campaign, that's empowering the UK to overcome barriers that currently lead to higher inactivity levels and lower wellbeing.
Since 2016, over 270,000 people have joined the campaign, so far raising more than £3million to support year-round movement and mental health projects that drive real change in local communities, this includes campaigning for positive change in UK workplaces.
Backed by leading academics, politicians, and University of Oxford research, the campaign is growing in support and strength. In the last twelve months, RED has been invited into Downing Street, recognised with an MBE, and shortlisted for the Sport Industry's Active & Wellbeing Award alongside Sky and Strava.
Find out how we could take steps forward together at redjanuary.com/contact
Running Industry Alliance
Company Address – Running Industry Alliance, Colony Piccadilly, 5 Piccadilly Place, Aytoun St, Manchester M1 3BR
Sign up to our newsletter