Foundation Member – RaceBest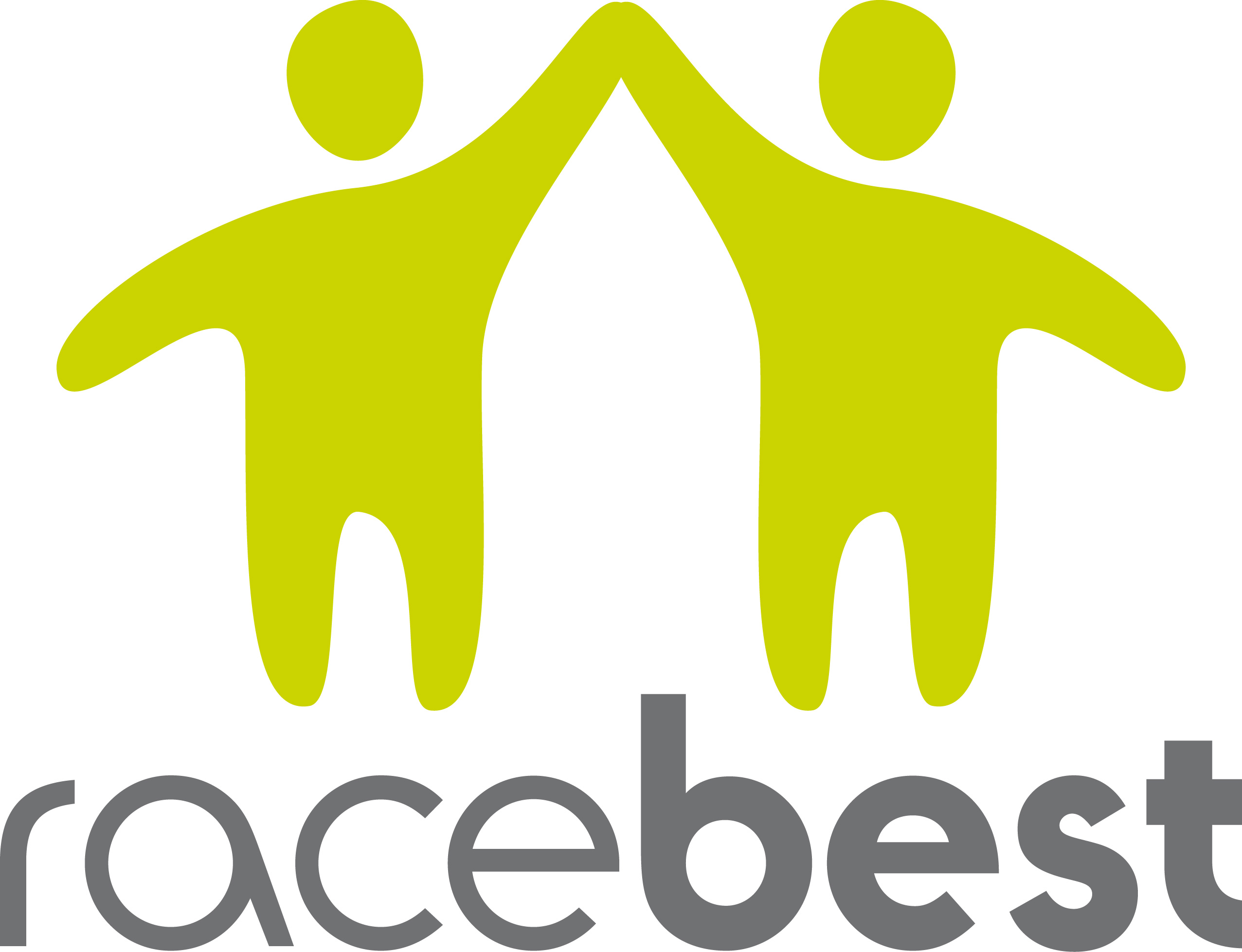 RaceBest – Built by and designed for event organisers
RaceBest is the ticketing platform for endurance sports, built by a small team of runners, event organisers and race timers. So we get what you need because we need it too!
Why choose RaceBest?
Manage all your races and entrants from one place, with tools to edit and download records, email participants and create discount codes.
Bespoke race entry pages with banner images and simple URLs. Quick and easy entry on any device.
Secure race organiser accounts giving you access to your current and future races.
Flexible entry form design from basic to bespoke with validated club names and bespoke gender/age categories.
Capture predicted times, t-shirt sizes and Gift Aided donations.
Real-time collaboration to share the workload.
Publishing and promotion of your race and results.
Over 100,000 unique visitors a month, plus promotion through social media and email campaigns.
A personal, friendly service for entrants by phone, email and social media in and out of office hours.
Running Industry Alliance
Company Address – Running Industry Alliance, Colony Piccadilly, 5 Piccadilly Place, Aytoun St, Manchester M1 3BR
Sign up to our newsletter