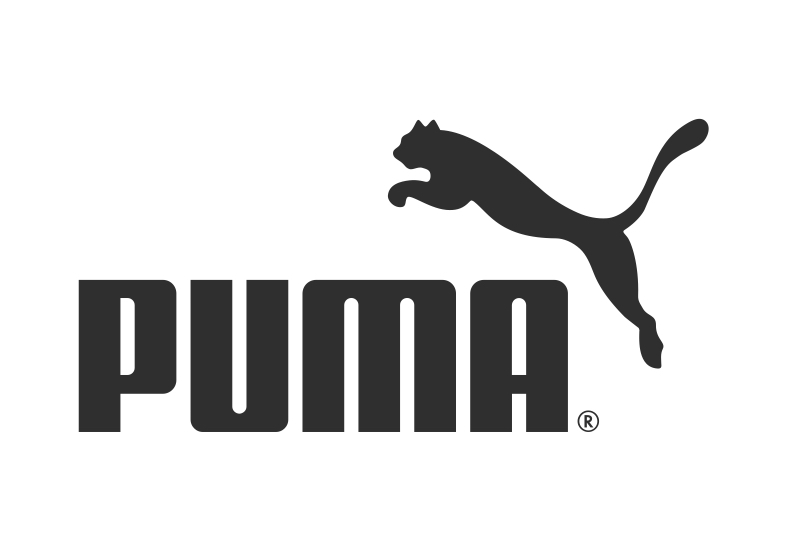 Designed for comfort and built for speed, PUMA running shoes provide superior traction, grip and cushioning.
Whether you're looking for gym, track or road running shoes, PUMA merges lightweight design with running tech to help you reach your training goals.
PUMA provides the spark for a new generation of runners, those striving for change. We know change doesn't come easy, so we build products that create a more effortless run.
PUMA also aims to change the industry, empowering female runners through products designed specifically for her…"FEELS LIGHT, COMFORTABLE & SUPER FAST." – Molly Seidel, Tokyo Olympics Bronze Medallist Marathon Runner
Running Industry Alliance
Company Address – Running Industry Alliance, Colony Piccadilly, 5 Piccadilly Place, Aytoun St, Manchester M1 3BR
Sign up to our newsletter