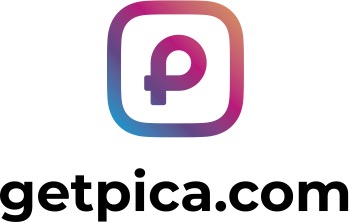 Pica® is an AI powered photo platform for the events industry which connects fans and attendees with professionally captured images at events. From marathons to conferences, football matches to kids camps, Pica is the platform of choice for photographers and event organisers who want to deliver for free or sell photos at the optimum moment – in compliance with data protection.
What gives Pica the edge is a winning blend of three core technologies. Pica combines its patented facial recognition and barcode system with Optical Character Recognition (OCR) to automatically match event attendees with photos and videos where they appear, even when the bib number is not visible. Because we value privacy each image is visible only to those portrayed in it, and people can even hide themselves from others in the same photo by anonymising their face.
The getpica.com app and the mobile optimised website are easy to use for people on the go and for immediate sharing of images across social channels. Event photos are delivered to a personal photo gallery to everyone who opts in, ensuring complete data privacy. The personal hub on Pica can be used to host photos from any Pica-enabled event moving forwards, ideal not only for a race series but also for the whole endurance movement.
Running Industry Alliance
Company Address – Running Industry Alliance, Colony Piccadilly, 5 Piccadilly Place, Aytoun St, Manchester M1 3BR
Sign up to our newsletter