Foundation Member – Pic2Go UK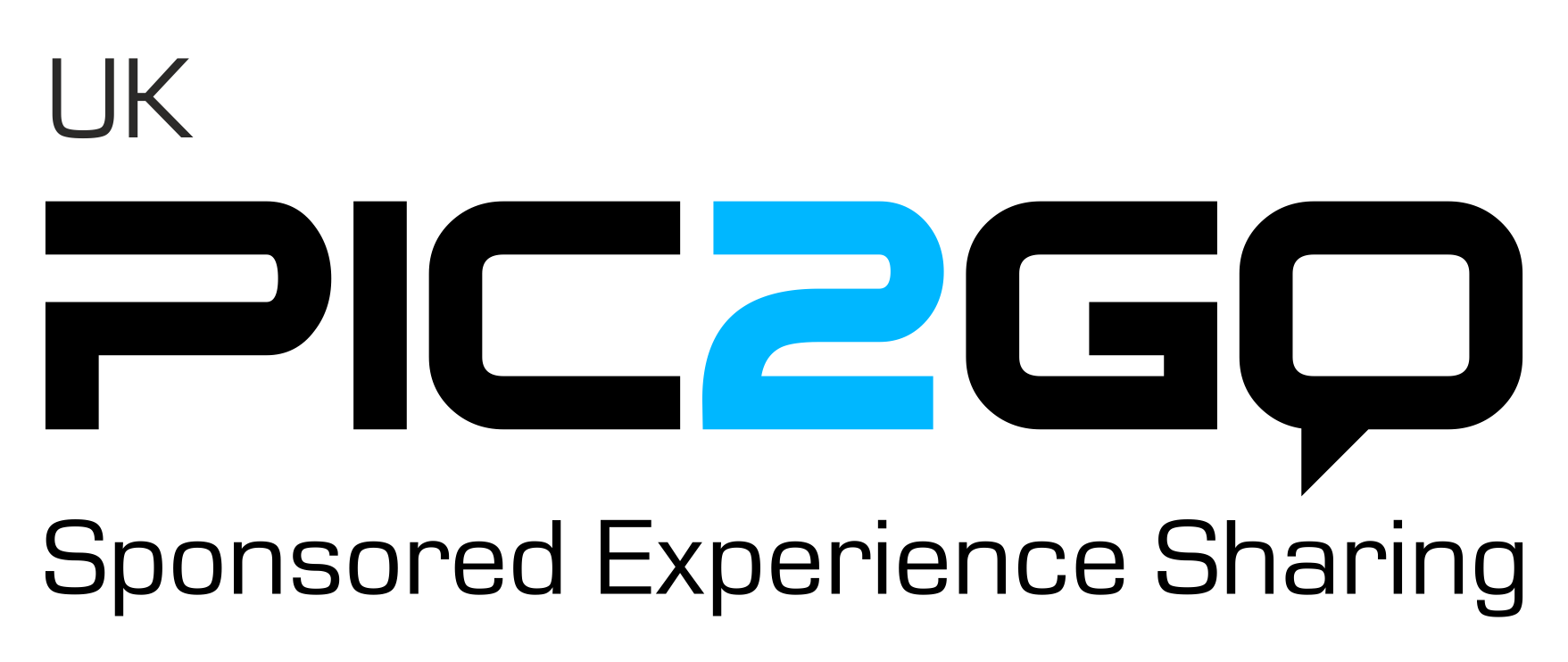 Pic2Go is the best Sponsor-to-Participant engagement technology
Pic2Go technology puts Sponsors directly in front of prospective customers using highly personalised and unique race photo stories. Live Event Galleries for each participant create a rich and engaging media automatically for users. This reaches far more people than traditional sponsorship channels driving best-in-class engagement.
Pic2Go shares the story
Reaching participants and their network of friends, family, and clubmates – pic2go galleries show the sponsor branding on images, gallery adverts, and if they are a charity – a personalised donation link – right at the moment when the event emotion and energy is still happening, right when participants want to tell their story and share their achievements, with all the right branding.
Putting your brand on race and event imagery with the personally customised Pic2Go online gallery means achieving best in class social media metrics. Gallery viewers develop a strong positive affinity for brands associated with their positive achievements and life moments. Bonding the brand to their own values and successes.
Accurate tagging means excellent user experience.
Barcode technology works, which is why they are used worldwide across all industries. Pic2go Pictags are an application specific unique 2-D design to ensure accurate results in these very specific action environments which has been proven across millions of images.
Measurable and Real: Using actual online metrics and gallery statistics – actual real brand views, likes, and comments statistics can all be tracked from the image galleries posted for your participants – ensuring measurable returns for your investment. Gone are the days of estimates and marketing guesswork based on image downloads.
Tell me more !
To find out more about the Global Pic2go technology go to pic2go.com and read the recent case studies and brand successes, as well as the new features and personalisation possible. 
Running Industry Alliance
Company Address – Running Industry Alliance, Colony Piccadilly, 5 Piccadilly Place, Aytoun St, Manchester M1 3BR
Sign up to our newsletter