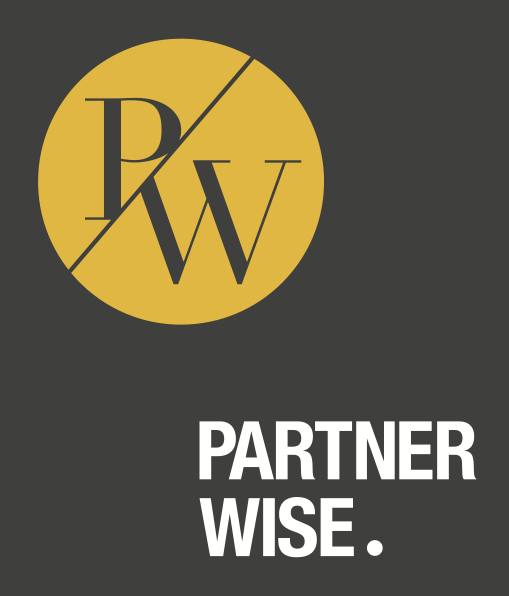 PartnerWise is a PE-backed, highly specialist Global Executive Search, Interim and Talent Advisory firm whose clients range from some of the world's largest brands and retailers to high-growth disruptors and Private Equity with their associated portfolio of companies.
Based in the UK and Switzerland, the PartnerWise cluster consists of four integrated sub-brands. Each with a particular positioning.
PW Boardroom. Positioned globally and focused on creating and delivering C-suite talent solutions.
PartnerWise Executive. Globally positioned at operating board and territory leadership and management levels across various functions.
PW Interim. Supports clients through delivering mid to C level Interims and contractors/ contingent workers for challenges in country, territory or globally.
PartnerWise Advisory. A complimentary purpose-led global Talent Advisory and Implementation business that supports and enables leaders to transform the talent agenda within Retail & Brands.
We have many years of experience in supporting and adding value to our customers in our core focus sectors of Sports Active Outdoor Apparel & Performance, Fashion Lifestyle, Beauty & Luxury, Nutrition & well-being and Travel Retail in both delivering to aspirations and overcoming their challenges.
Across all our brands, the PartnerWise ethos mirrors any successful retailer or consumer brand. We place our customers and customers at the heart of how we think and in everything we do.
Through our industry experience, holistic insight, the empathy of our people and an investment in understanding and building collaborations we bring personalized talent solutions that when delivered at extraordinary speed unlock enviable competitive advantage. Relationship and process dynamism that fuels our customer's growth and transformational capability.
Running Industry Alliance
Company Address – Running Industry Alliance, Colony Piccadilly, 5 Piccadilly Place, Aytoun St, Manchester M1 3BR
Sign up to our newsletter