Foundation Member – Ourea Events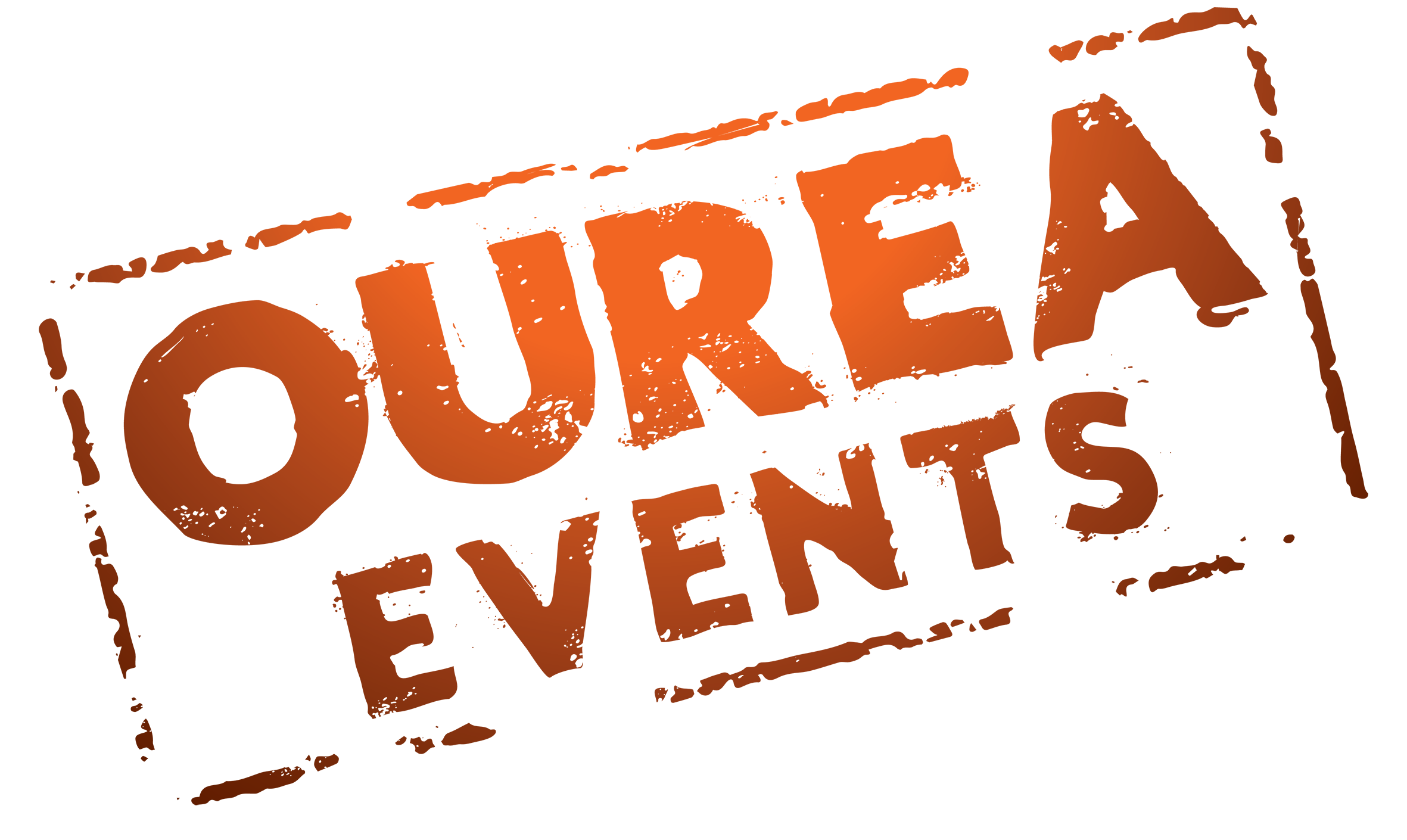 Ourea Events organises many of the UK's most highly regarded and challenging mountain races. This includes the Dragon's Back Race®, the Cape Wrath Ultra®, Skyline Scotland®, the Northern Traverse™ and the Great Lakeland 3Day™.
These events are about participants pitting themselves against the challenges posed by the natural mountain environment, and accordingly, participants will often find themselves in some of the wildest, remotest, and most beautiful landscapes that the UK offers. This also includes some of the most serious and challenging mountain environments, where the onus is always on the participant to use their skills, experience, and judgement to remain safe. Our events are highly credible, authentic, and inspirational.
Ourea Events aims for nothing short of excellence, and whilst our challenging events ask a lot of the participants, we ask an equal amount from ourselves in terms of attention to detail, meticulous planning and bulletproof organisation. Over many years the business has built a reputation as the market leader, and Ourea Events are regularly described as the gold standard operator in terms of best practice in adventure sports events.
Our commitment to excellence extends beyond our events with a 360-degree commitment that includes operating as a carbon-neutral business, publishing an annual sustainability report, publishing best practice reports, co-organising the Adventure Sports Events Conference, being a 1% For The Planet member, supporting Mountain Rescue teams across the UK, and organising the Kendal Mountain Festival 10k trail race on a not-for-profit basis.
Runners who choose to enter one of our events can be assured of a challenging and memorable experience that is meticulously organised by a highly-motivated team of professionals, who share a passion for running and adventure.
Running Industry Alliance
Company Address – Running Industry Alliance, Colony Piccadilly, 5 Piccadilly Place, Aytoun St, Manchester M1 3BR
Sign up to our newsletter