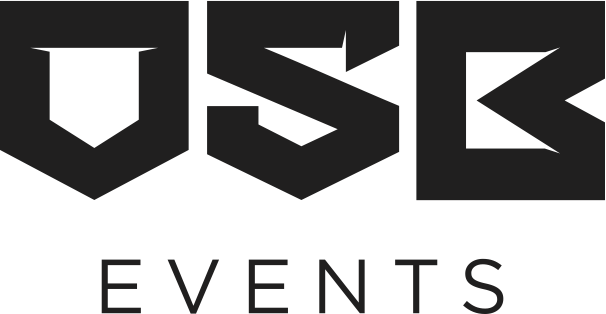 OSB Events was originally founded in 1989 as part of a college project by Iain Hamilton.
Over three decades later, OSB Events now owns & operates as two separate brands, the award-winning Outlaw Triathlon Series & Cambridge Half Marathon.
The TTP Cambridge Half Marathon is one of the most iconic and beautiful half-marathons in the UK. Often being referred to as a bucket list event it's not surprising that this event is sold out year on year, to over 15,000 athletes. The closed road course guides athletes through the historic city centre of Cambridge and gives exclusive access to four of the University of Cambridge colleges and goes past famous landmarks such as the Bridge of Sighs and the Corpus Clock. Being Cambridge's largest mass participation event, it is hugely supported by the city with live music along our route and large crowds at every corner to support the athletes.
The Outlaw Triathlon Series, tagged as the UK's Favourite Long-Distance Triathlon Series, is a nationwide series of four weekend events. Each weekend follows the same format, supporting events for all the family on Saturday & the main long-distance Outlaw Triathlon on the Sunday morning.
All Outlaw events are based at beautiful iconic venues, not only the swim, bike & run being based at the venue, but each venue has purpose-built campsites ensuring that supporters & athletes enjoy simple free spectating.
Whilst our events is a little different from that inaugural years, our objectives remain consistent; iconic routes, and memorable athlete experience whilst responsible event organising. And yes, Iain Hamilton is still the Race Director at each event, 34 years later.
Running Industry Alliance
Company Address – Running Industry Alliance, Colony Piccadilly, 5 Piccadilly Place, Aytoun St, Manchester M1 3BR
Sign up to our newsletter