RIA Member – Open Tracking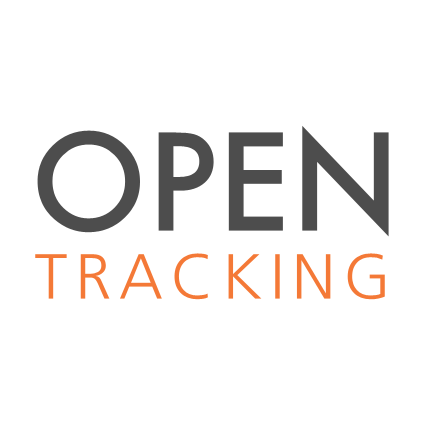 James Thurlow set up Open Tracking in 2011 after trying to find a supplier for his own endurance events – and after 2 years of suppliers letting him down, a company was born. 12 years later, 3000 trackers and with 200 events a year it's one of, if not the largest company tracking events in the world. Its core business is live tracking of endurance events. Small devices around the size of a box of matches are handed to participants, and this uploads their location usually every 60s for family and friends to see how they are getting on, as well as providing a safety net for the event and helping the organisers manage the day. Alongside the big events, we have a soft spot for small events, supporting many smaller endurance events with tracking and timing services.
As the years have rolled on our devices now include an active timing chip and with a small battery-powered reader we can pull in accurate finish times– all saving event organisers money with a complete service. For 2023 we are launching our own entry system to give our customers the full service from the point of purchase to after the finish line.
For the larger events we are also in a position to provide extra services such as live streaming of checkpoints and finish lines, as well as high speed internet in locations with no mobile coverage and start / finish gantries. Increasingly Open Tracking provides services to Scouts, Duke of Edinburgh groups and event organisers staff, where we provide trackers without tertiary services such as timing.
Alongside the events you will see our trackers out with people going for world records – from running and cycling to swimming and kayaking.  They have also been seen with Pudsey on BBC Children in Need and Santa each year.
Open Tracking's platform is licensed for use by its partners in the USA, Ireland, Netherlands, Columbia, Hong Kong (Asia) and Australia.
Running Industry Alliance
Company Address – Running Industry Alliance, Colony Piccadilly, 5 Piccadilly Place, Aytoun St, Manchester M1 3BR
Sign up to our newsletter