Alliance Partner – Outdoor Industries Association (OIA)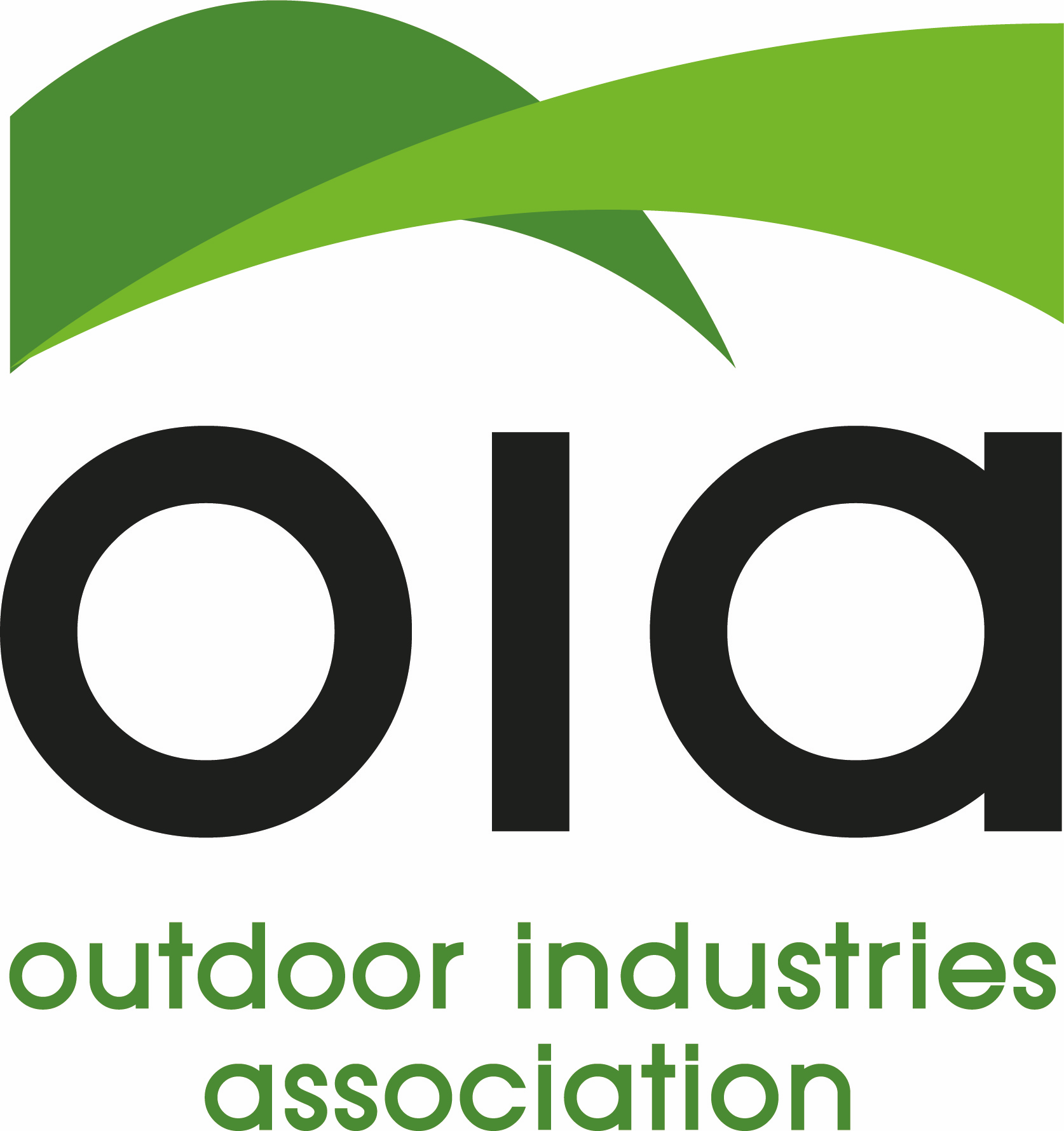 The OIA is a non-profit UK body comprised of outdoor industry businesses such as retailers, distributors & outdoor brands and also outdoor recreation service providers, NGB's, NGO's and others. If your business or organisation exists in the Outdoor recreation sector, then we want to work with you.
We are here to Engage, Represent, Support and Promote the Outdoor Recreation sector with a vision to 'Get Britain Active Outside' – the theory is simple, by working together for a common goal we make more impact, and the pie bigger for everyone, so everybody's slice of the pie grows accordingly.
The OIA is run by a voluntary board of directors, and funded by the donations of its membership, all giving a little back to the whole, working together for common good and to promote outdoor recreation for all. Please join us and make the most of it, get involved in projects and initiatives, come along to our events to learn, contribute and network with industry colleagues.  'WORKING TOGETHER WE ARE STRONGER AND CAN SUPPORT AND GROW THE WHOLE SECTOR FOR EVERYONE.'
Running Industry Alliance
Company Address – Running Industry Alliance, Colony Piccadilly, 5 Piccadilly Place, Aytoun St, Manchester M1 3BR
Sign up to our newsletter