Foundation Member – njuko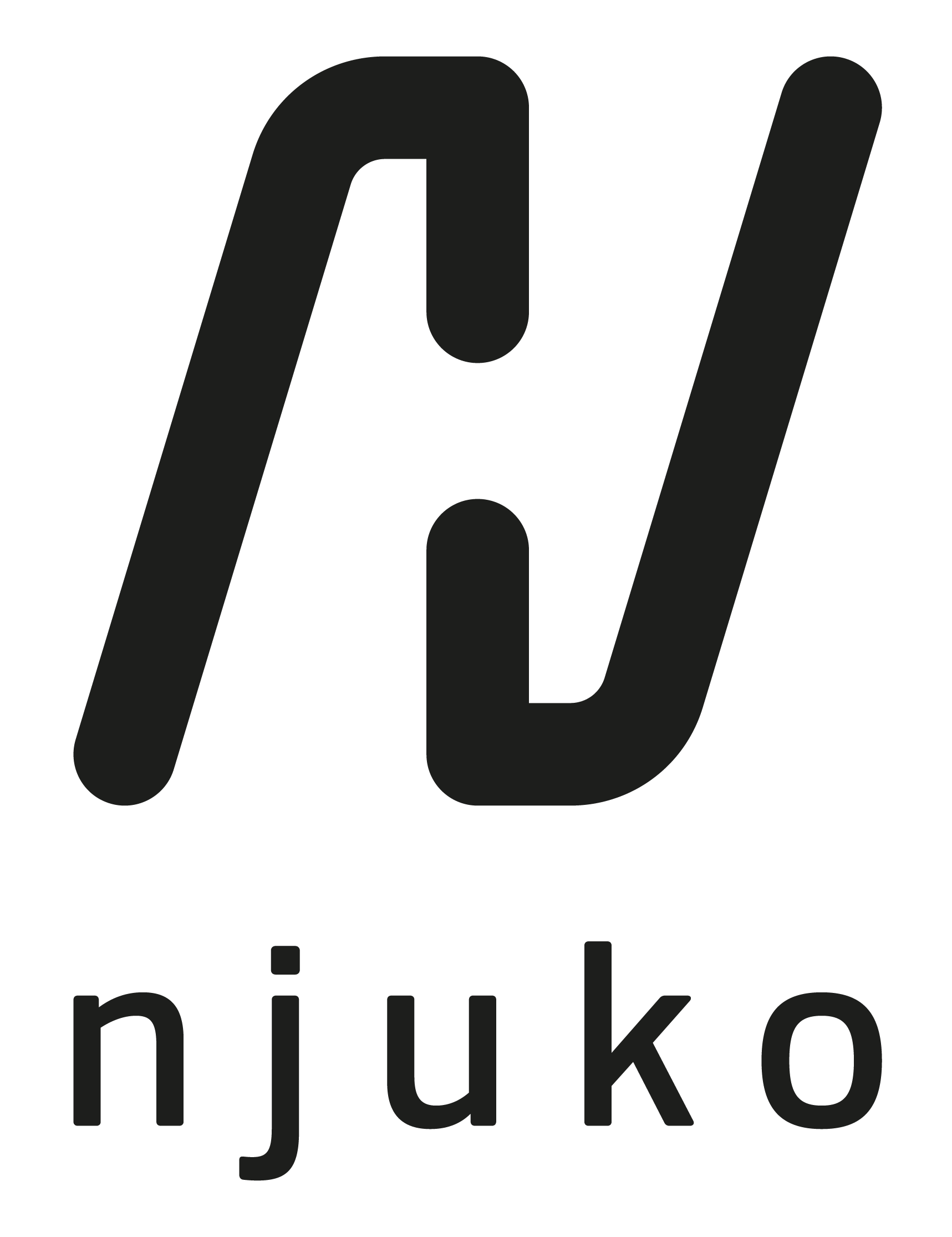 Since 2012 njuko.com stands out in the endurance sports environment thanks to their ambition, pragmatism and especially their ability to listen, observe and innovate. The brand new njuko II registration application is the true expression of the respect and understanding of the complexity of our industry. You run, you bike, you ski, you swim but you have never heard about njuko? It's normal because they don't own participants' data, they don't push their brand in front of races own, they focus on white label and forward thinking solutions to the most complex requirements.
njuko.com is not only a company but a know-how, a technology, a philosophy serving thousands of events worldwide. And a passionate international team with mixed and complementary backgrounds from Race Directors, Chip Timers, Ultra Event Organisers, Marketeers and in House Developers.
They are the number one online registration application in Europe, your multilingual form, your group/team registration, your multi-currency payment platform, your emails, your tablets for full digital bib retrieval, your API integration, your registration list, your e-ticket, your pasta party and much much more.
Chosen by organisers such as London Marathon Events, Royal Parks Half Marathon, London Landmarks Half Marathon, RBC Race for the Kids, Milano Marathon, Luxembourg Marathon, Dead Sea Marathon and Limelight Sports Club amongst other small and large events companies to be their registration platform of choice, their new engine – njuko II is the industries first API centric modular 'App Store' of endurance entries.
"We believe in partnering with people who are genuinely as passionate as we are about the sports industry and we are excited by what the Running Industry Alliance are doing." – Matt Trevett, njuko UK
You can email matt.trevett@njuko.com for more.
Running Industry Alliance
Company Address – Running Industry Alliance, Colony Piccadilly, 5 Piccadilly Place, Aytoun St, Manchester M1 3BR
Sign up to our newsletter