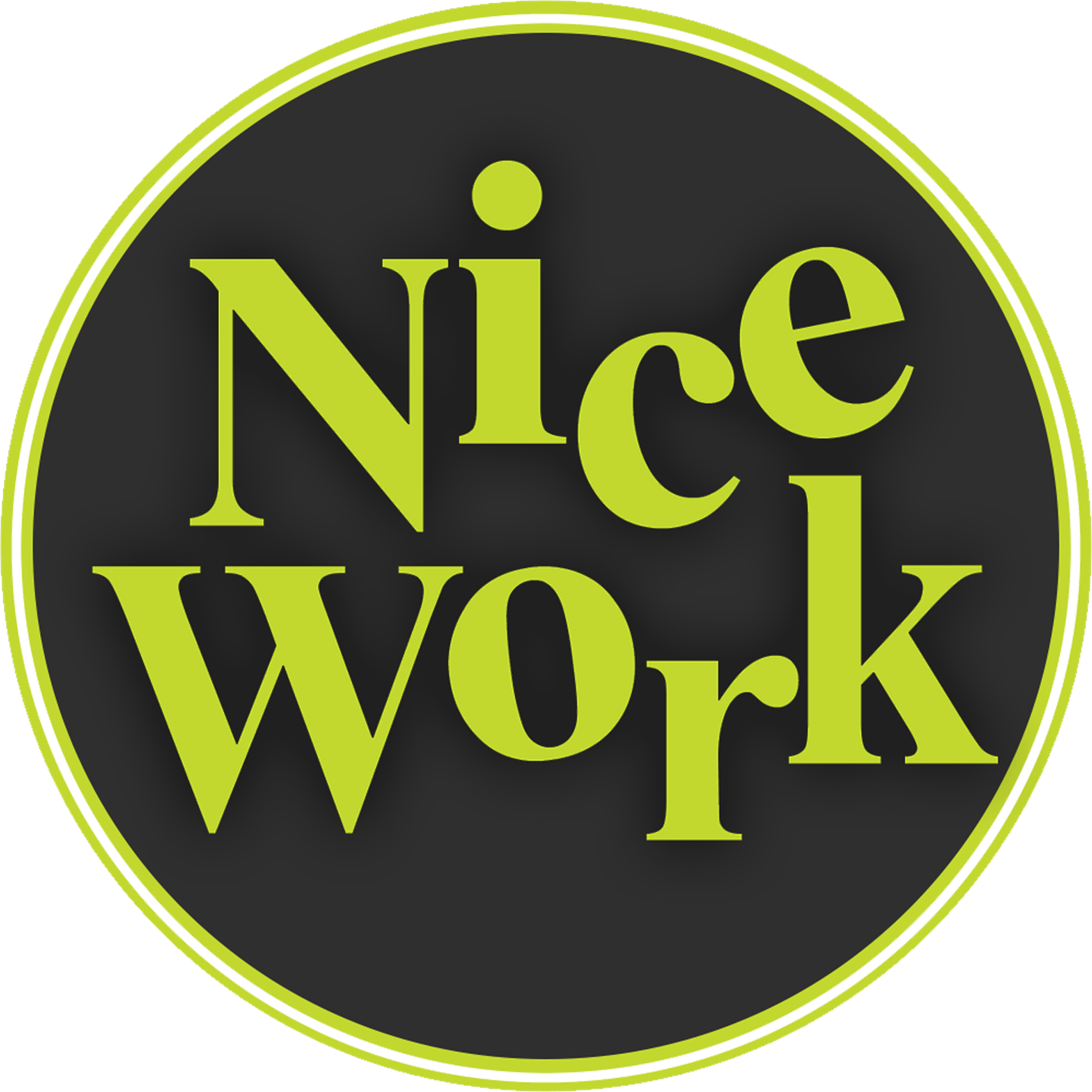 Established in 1989, Nice Work began as a small family business focused on organising the Beckley 10k. As the popularity of running events grew, so did our organisation. Today, based in Rye, East Sussex, we proudly deliver over 150 events each year, attracting more than 50,000 participants.
At Nice Work, we excel in Race Management. We have a deep understanding of consumer needs, enabling us to develop, optimize, and enhance the race experience. Our reputation is built on our friendly events and commitment to creating an inclusive environment for participants from all backgrounds and abilities. We cheer on every runner, from the lead athletes to those crossing the finishing line, with equal enthusiasm.
We offer:
Race Management: Whether it's for running clubs, charities, or corporate companies, we will deliver races tailored to your specific requirements. Our bespoke packages ensure that the event is executed to the highest possible standard.
Race Timing: All of our events are chip timed using state-of-the-art MyLaps technology. We provide runners with the most accurate timing possible.
Marketing: With an extensive database of runners, a large social media following, and a consistently high volume of website traffic, we can market your event to maximize its potential.
Fulfilment: Our dedicated team ensures that race packs, t-shirts, medals, and trophies are delivered to participants promptly, expertly packaging and delivering any race collateral required.
Procurement: Thanks to our well-established relationships with industry suppliers, we can secure the lowest prices for items like medals, trophies, and t-shirts. Our goal is to help events minimise costs while maintaining quality.
We are always seeking new team members, volunteers, and partnerships with charities, community groups, and running organisations. If you share our passion for running and event management, we would love to hear from you.
Find out more: nice-work.org.uk 
Running Industry Alliance
Company Address – Running Industry Alliance, Colony Piccadilly, 5 Piccadilly Place, Aytoun St, Manchester M1 3BR
Sign up to our newsletter