RIA Member – Mountain Run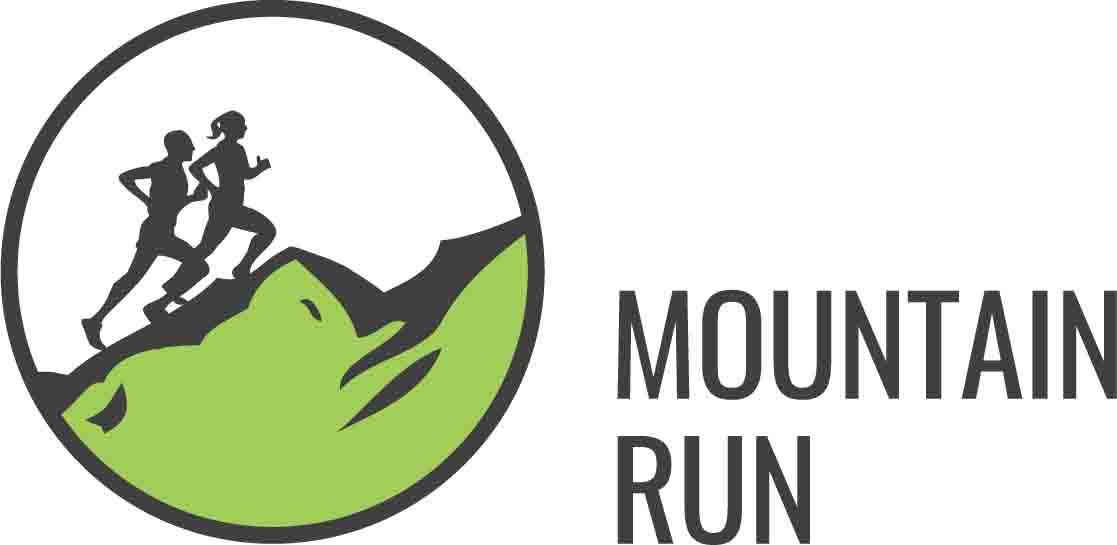 Mountain Run is the UK's leading school of trail, fell, sky and mountain running.
Mountain Run trains runners of all abilities and creeds from across the UK and further afield in the joys, technicalities and skills of how to cross mountain terrain as efficiently as possible. Our training weekends, route recce's and guided runs will help all runners build the skills and experience to run faster, stronger and with confidence over extreme terrain.
We get runners of all types ready for their first sky-race, learn to scramble or train for their first Alpine ultra, to take on the Bob Graham round or chase their mountain running dreams.
We are also the leading training centre for Running with Poles, a skill that gives extra efficiency to running over ultra distances whilst supporting the body and running gait with trail running poles by Leki. 
Running Industry Alliance
Company Address – Running Industry Alliance, Colony Piccadilly, 5 Piccadilly Place, Aytoun St, Manchester M1 3BR
Sign up to our newsletter