Alliance Partner – Kendal Mountain Events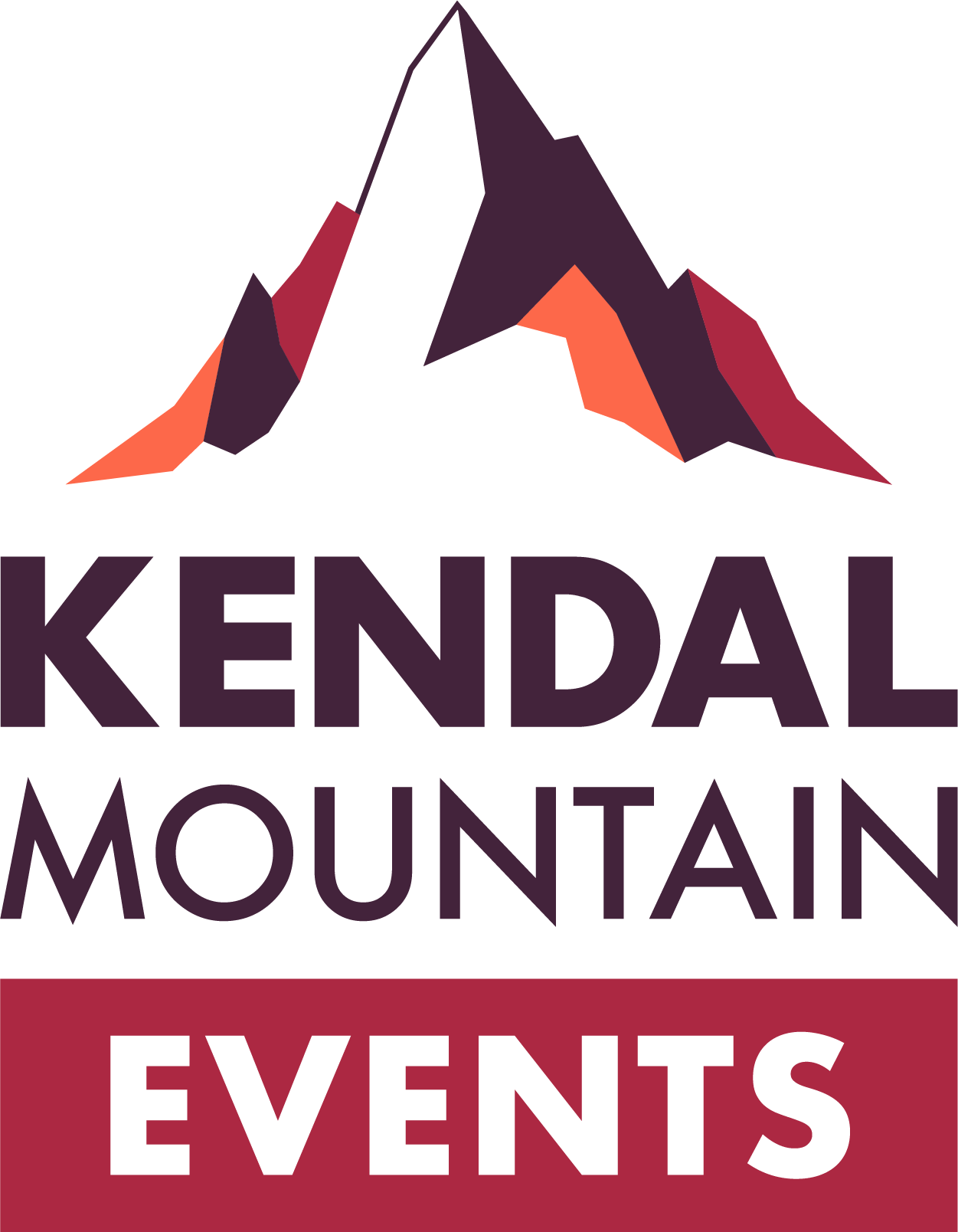 'Kendal Mountain' is an award-winning company running events in the UK and overseas, including the world famous Kendal Mountain Festival. The FESTIVAL, TOURS and collaborative EVENTS alongside the digital channel – the Kendal Mountain PLAYER – all play a significant role in representing and influencing the UK outdoor sector. We have seen significant growth and diversity of audience and content over the last 10 years. The Festival is the beating heart of the organisation and will be 43 years old in 2023.
'Kendal' is now regarded by many as the world-leading international platform for multiple outdoor communities – including the Outdoor industry, Film and Media Professionals, Athletes and Ambassadors, Writers, Activists, Creatives and the general outdoor loving public. The Festival and associated events generate over an estimated £6million for the regional economy. The company employs 20 staff (full and part-time) and works with around 100 strategic brand partners and organisations.
As Guardian Journalist (Isabel Choat) wrote 'Kendal Mountain Festival sets the standard as an innovative, inclusive and creative celebration of everything outdoors!"
Our vision is, and always has been, "To inspire more people to explore, respect and represent mountains, wilderness and their cultures" and today this seems more relevant and timely than ever.
Running Industry Alliance
Company Address – Running Industry Alliance, Colony Piccadilly, 5 Piccadilly Place, Aytoun St, Manchester M1 3BR
Sign up to our newsletter