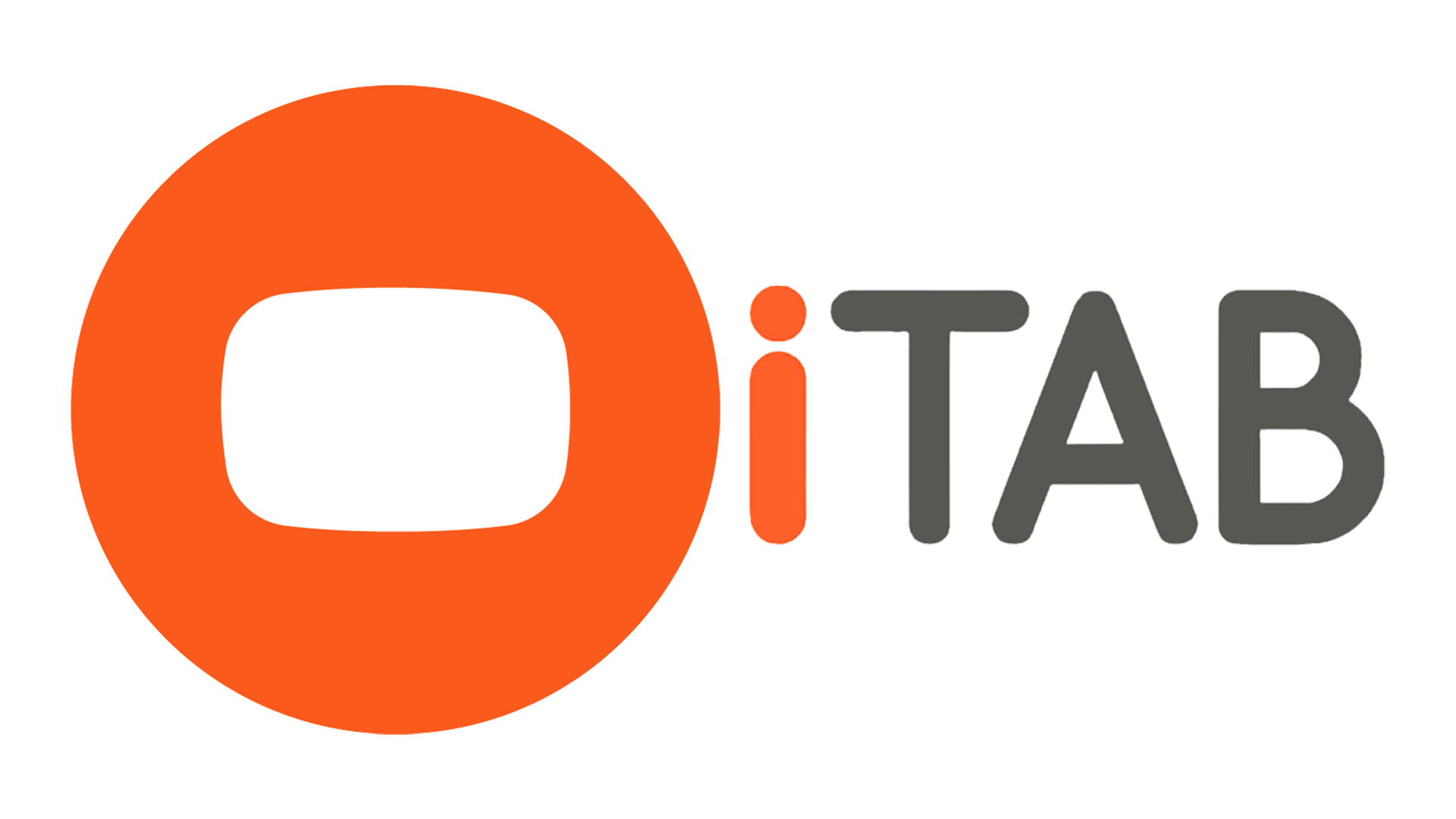 Are you taking part in your first ever race event? Running for PR? Raising awareness for a cause? Or perhaps it's just a special occasion with friends and family? Whatever the reason why not mark that memory with an iTAB.
The iTAB is a small custom plate or tab engraved with a runner's name and time that fits neatly onto the medal or attaches to the ribbon. For the runner it elevates the medal into a personal memento that captures the memory of completing their running journey. It is a centre-pin to the running event industry, providing medal personalisation to more than 500 events in 167 countries.
We are a trusted partner of some of the biggest running names in the world; Abbot World Marathon Majors including Chicago and London, the largest half marathons in the world, Göteborgsvarvet and the Great North Run, and the biggest 10 Miler worldwide, Broad Street Run. Other big city events include LA Marathon, Toronto Marathon, London Landmarks Half Marathon, Brighton Marathon, and Gold Coast Marathon in Australia. iTAB are also extremely proud to be the official medal personalisation partner for Spartan Race, Tough Mudder and runDisney.
Running Industry Alliance
Company Address – Running Industry Alliance, Colony Piccadilly, 5 Piccadilly Place, Aytoun St, Manchester M1 3BR
Sign up to our newsletter