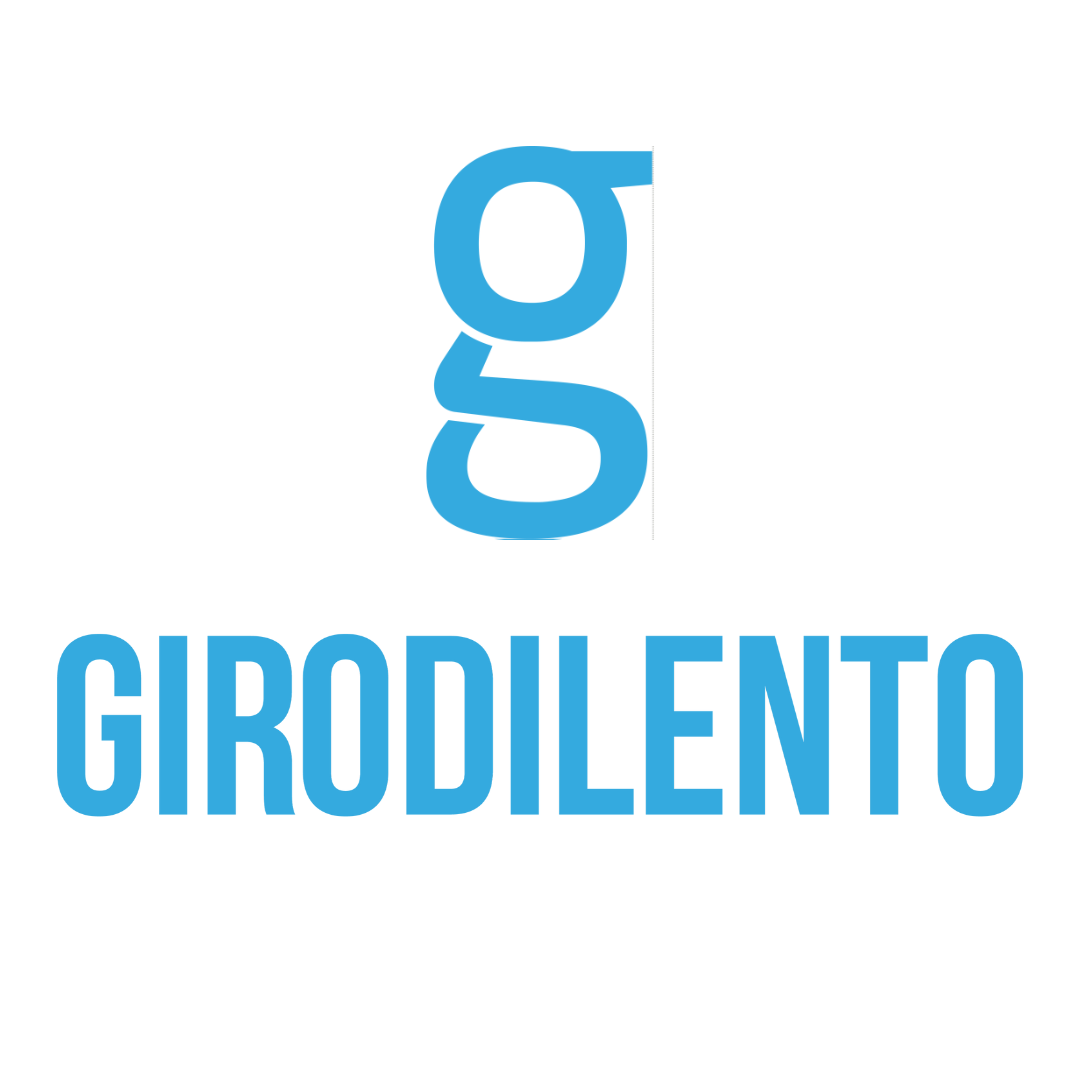 Girodilento Limited is a specialist digital advertising agency, solely focused on the sports and outdoor industries.
Girodilento began as a cycling blog back in 2010 by Scott Purchas and grew to a peak of 10,000 visitors a month, with content focused on road cycling. 
Blogging put Purchas in contact with a range of cycling and sports businesses, which led to discussions on social media, digital marketing and how brands could benefit from these opportunities. 
Purchas began consulting to companies in the UK and beyond as a freelancer and has since delivered over 1,000 digital ad campaigns across Facebook, Instagram, LinkedIn, Twitter, YouTube and Google Ads for a number of well-known brands.
Launched as an agency in June 2023,  girodilento seeks to help more sports businesses deliver their digital marketing potential.
"Digital advertising and marketing is a cost effective and measurable way of putting key products in front of targeted customers" said Purchas. He added "Working with a specialist agency means that brands and marketing teams can have confidence they're getting the right results without needing specialist staff in-house. Girodilento helps brands extend their marketing capabilities, enabling them to focus in-house resources on the most strategic activities". 
Andy Baddeley, CEO of the Running Channel, a girodilento client, said "Scott has made a tangible difference to our digital advertising. He's focused, results driven and can handle challenging and pressured briefs. We've seen some great results of our work together to date and look forward to continuing this journey"
Upgrade Bikes have worked with Purchas and girodilento for nearly a decade. Matt Ryley, Director of Upgrade said "Scott's help has been invaluable on Upgrade's digital marketing journey and we've always seen excellent results. girodilento integrates seamlessly with and compliments our in-house marketing team and continues to be a safe pair of hands working transparently with us towards our digital objectives. We'd happily recommend girodilento to other cycling and sports businesses".
Learn more at: https://girodilento.com/consulting/
Running Industry Alliance
Company Address – Running Industry Alliance, Colony Piccadilly, 5 Piccadilly Place, Aytoun St, Manchester M1 3BR
Sign up to our newsletter