Foundation Member – funetics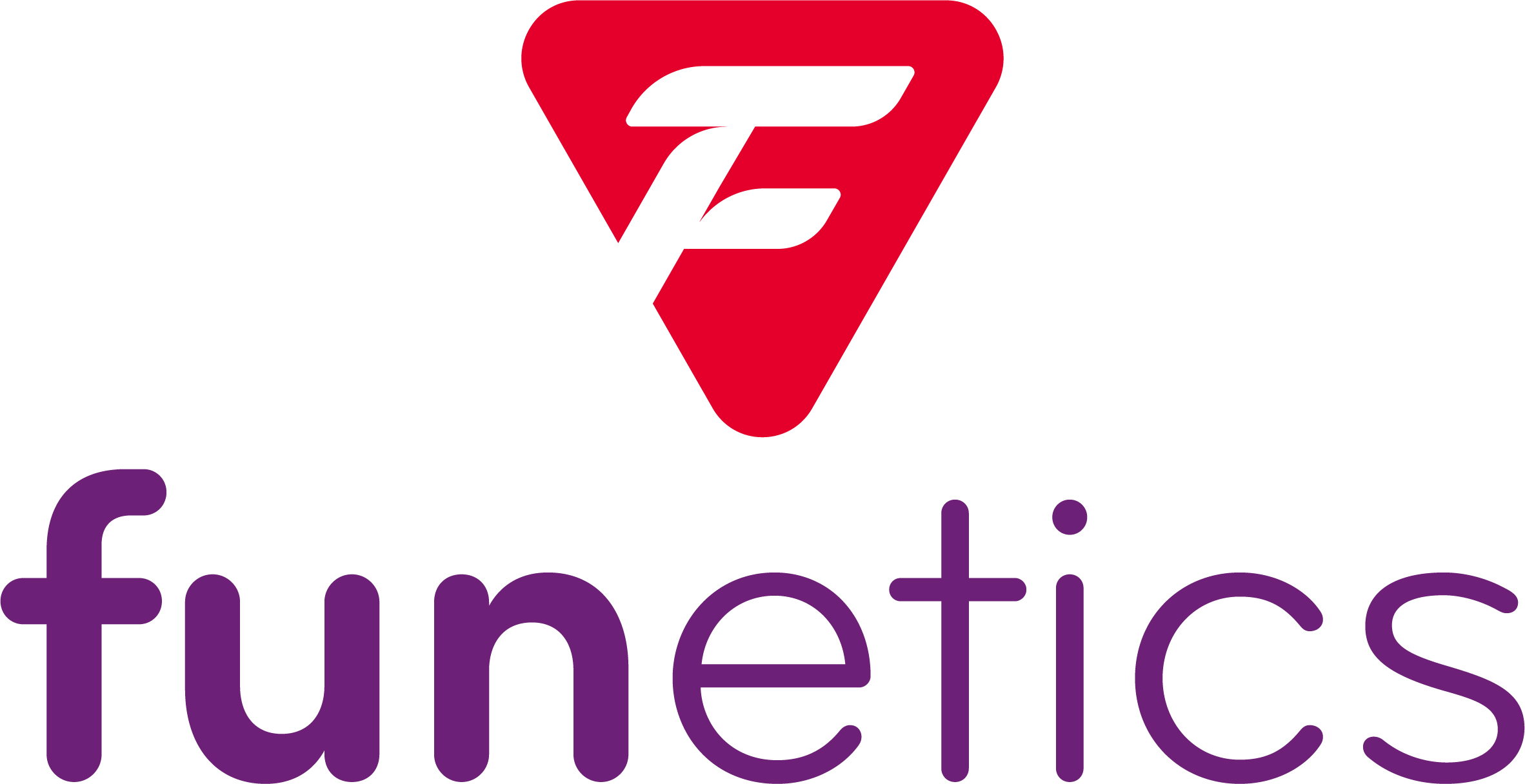 funetics is a fun and inclusive programme, created by England Athletics, to help 4-11 year old children learn, develop and practice running, jumping and throwing all year round, for a healthy, active and confident future. The vision is for every primary school aged child in the country to be able to access funetics sessions and for these children and their parents and teachers to be involved in following their progress in this digitally-based trackable physical literacy programme. 
funetics uses a skills-based competency framework, aligned to the national curriculum, which acts as a delivery syllabus and assessment tool which allows funetics coaches to provide the most appropriate child-centred sessions based on a child's stage of progression. 
Each child's performance can be easily monitored by both teachers and parents who will have access to the funetics app which helps track the progress a child is making through all funetics stages with each stage further advancing their running, jumping and throwing skills.
funetics is proud to be supported by two of the sports' greatest competitors to help inspire children to take part. World and Commonwealth Heptathlon Champion Katarina Johnson-Thompson is the funetics ambassador and the funetics' insole partner, Enertor, brings with them the support of the world's fastest man, Usain Bolt.
funetics is delivered in school, club and community settings. 
Running Industry Alliance
Company Address – Running Industry Alliance, Colony Piccadilly, 5 Piccadilly Place, Aytoun St, Manchester M1 3BR
Sign up to our newsletter