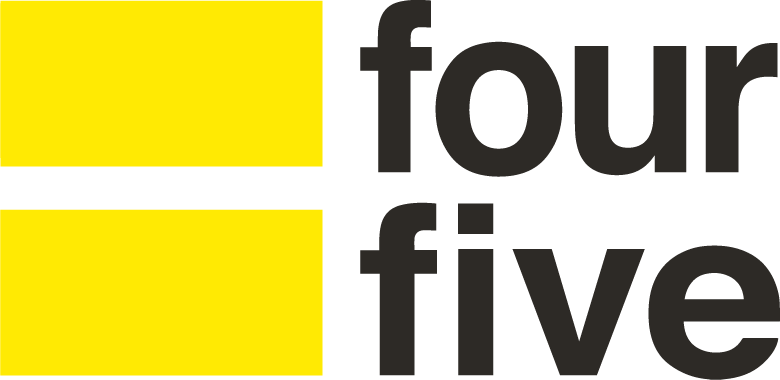 Game Changing Wellness
With over 25 years of combined experience in professional rugby, George Kruis and Dom Day founded fourfive due to a personal need to optimise their recovery, health & longevity of fitness.
They became scientific and obsessive about achieving their optimum performance with high quality, pure ingredients that would work for, and elongate, their professional sports careers.
Since launching in 2019 fourfive has brought an unrivalled level of professionalism, quality, and purity of ingredients to the product range to ensure you don't have to compromise.
Our well trusted and professional grade brand includes a BSCG Tested CBD range, a selection of Informed Sport tested nutrition supplements, an award-winning hydration tablet and a newly launched range of high strength functional mushroom complexes.
So whether it's performance or recovery, anxiety or sleep, chronic pain or ageing, we understand that everyone is scared about losing what they have and we all want to feel as good as possible. That's why we push boundaries in the pursuit of developing clean, safe and effective products that target your needs to help you live to your full potential.
Running Industry Alliance
Company Address – Running Industry Alliance, Colony Piccadilly, 5 Piccadilly Place, Aytoun St, Manchester M1 3BR
Sign up to our newsletter