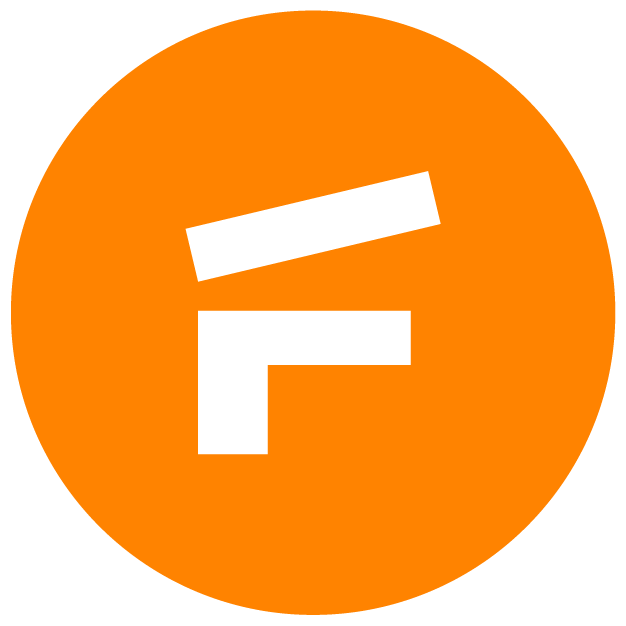 HOST BROADCAST
FilmNova has built up decades of experience in large scale, complex Outside Broadcasts that rely heavily on RF and 4G linked sites. Originating with athletics and open water swimming we now include Rowing, Sprint Canoe and Triathlon in our portfolio of Host Broadcasts. In 2020, we provided host broadcast coverage in Tokyo and we're the current Host Broadcaster for the World Triathlon Championship Series and Professional Triathletes Organisation events worldwide.
PROGRAMME PRESENTATION
We provide not only host coverage but also programme presentation of the Great Run Series for BBC Sport (since 2012) including Great North Run and Great Manchester Run and also the Superhero Tri (since 2015) and Para Athletics and Swimming for Channel 4.
DOCUMENTARIES
Story is at the heart of everything we do. For the World Cup Qatar 2022, we produced the official Tournament Review for HBS/FIFA and in Sept 2021, our Great North film had a cinema release, it explores how England's North East has changed and evolved over the 40 years since the Great North Run began. Other recent documentary commissions include UCL Defining Moments and Underdogs for UEFA, England's Grand, an England Football Documentary for ITV1 to coincide with England's 1,000th match, as well as the acclaimed cinema release Football Manager feature documentary.
Running Industry Alliance
Company Address – Running Industry Alliance, Colony Piccadilly, 5 Piccadilly Place, Aytoun St, Manchester M1 3BR
Sign up to our newsletter