RIA Member – Endurance Zone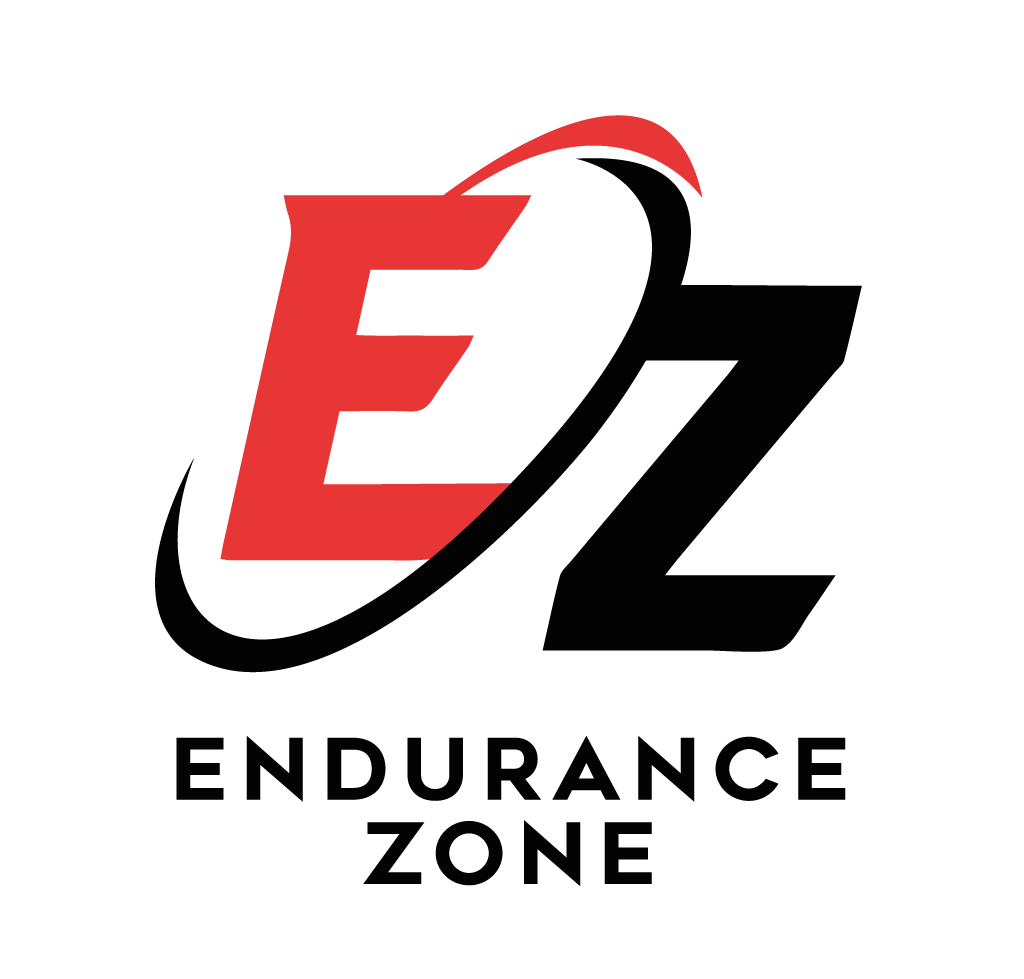 Endurance Zone is the world's largest sports reward platform and leading engagement platform for the sports & fitness sector.
Through white label integration, our platform is an effective marketing tool for gyms, governing bodies and sports related companies to help gain, engage and retain sports consumers – all built around rewards.
We connect millions of consumers with rewards from brands across the globe, adding value for membership organisations, consumers, and advertisers in one tailored marketplace.
The value for membership organisations
We help sports and fitness membership organisations create a stickier brand with rewards highly relevant for their customers. This drives new levels of engagement, with upsell features to drive lifetime value higher.
The value for consumers
Consumers can save thousands of pounds each year with just a few clicks. The platform contains a range of highly relevant rewards tailored for active lifestyles. The rewards are easy to redeem, offering the best discounts brands can give.
The value for advertisers
In a period where advertisers face significant digital headwinds, our platform is the new way to reach sports and fitness consumers. The platform is data rich, providing a highly relevant and valuable audience to promote products.
Wearable tech & gamification
The platform continues to evolve and we will soon integrate wearable tech to offer new ways to reward, engage and add value to an organisation's customers.
Rewarding people for being active can only be a positive, and our mission is to empower organisations to do just that. Our unique platform makes this a reality.
Running Industry Alliance
Company Address – Running Industry Alliance, Colony Piccadilly, 5 Piccadilly Place, Aytoun St, Manchester M1 3BR
Sign up to our newsletter