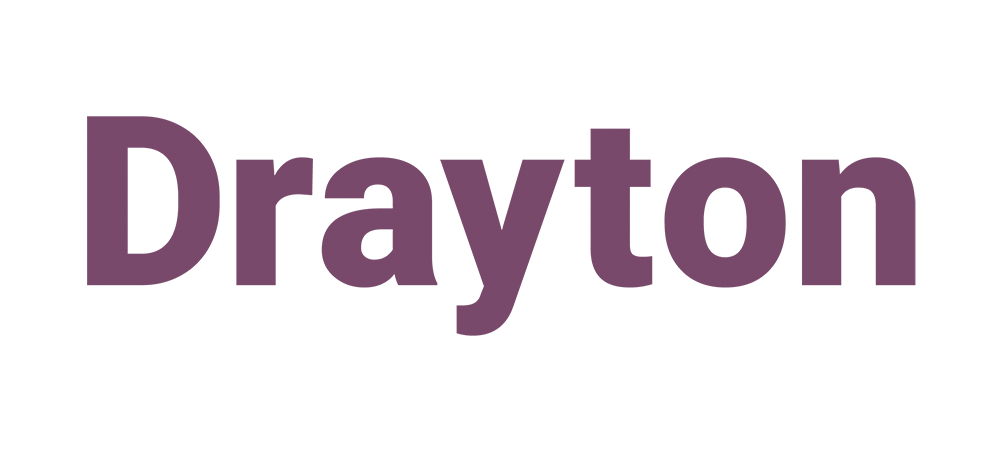 Drayton Partners are a bespoke executive search firm, with a specialism in the Consumer Goods Sector. It is our touchstone. With specific focus on sectors such as Apparel & Footwear, Food & Drink, Lifestyle and Consumer Tech, Drayton's vast industry experience and deep search expertise combine to produce the most-nuanced and intelligent results. Because the sectors are international, our networks are too. And this allows us to recruit across all disciplines, from senior management to board-level, executive to non-executive.
Drayton have a high level of repeat business with key clients and have experience partnering with many business types, from start-ups, privately owned, private equity backed to large multinationals.
Our role is to identify, support, encourage, and then ultimately secure, the exceptional talent needed to enable businesses to build the right calibre of teams to drive them forward.
Wayne Mabbott leads Drayton's Footwear & Apparel team. He offers over 20 years of direct industry experience from adidas, the Pentland Group and Dr Martens.
His experience, network and reach is truly international, fuelled by his own experiences of living and working across the UK, Germany, and North America, having delivered on projects across multiple disciplines within sporting goods, outdoor, performance and lifestyle driven apparel and footwear brands.
Running Industry Alliance
Company Address – Running Industry Alliance, Colony Piccadilly, 5 Piccadilly Place, Aytoun St, Manchester M1 3BR
Sign up to our newsletter