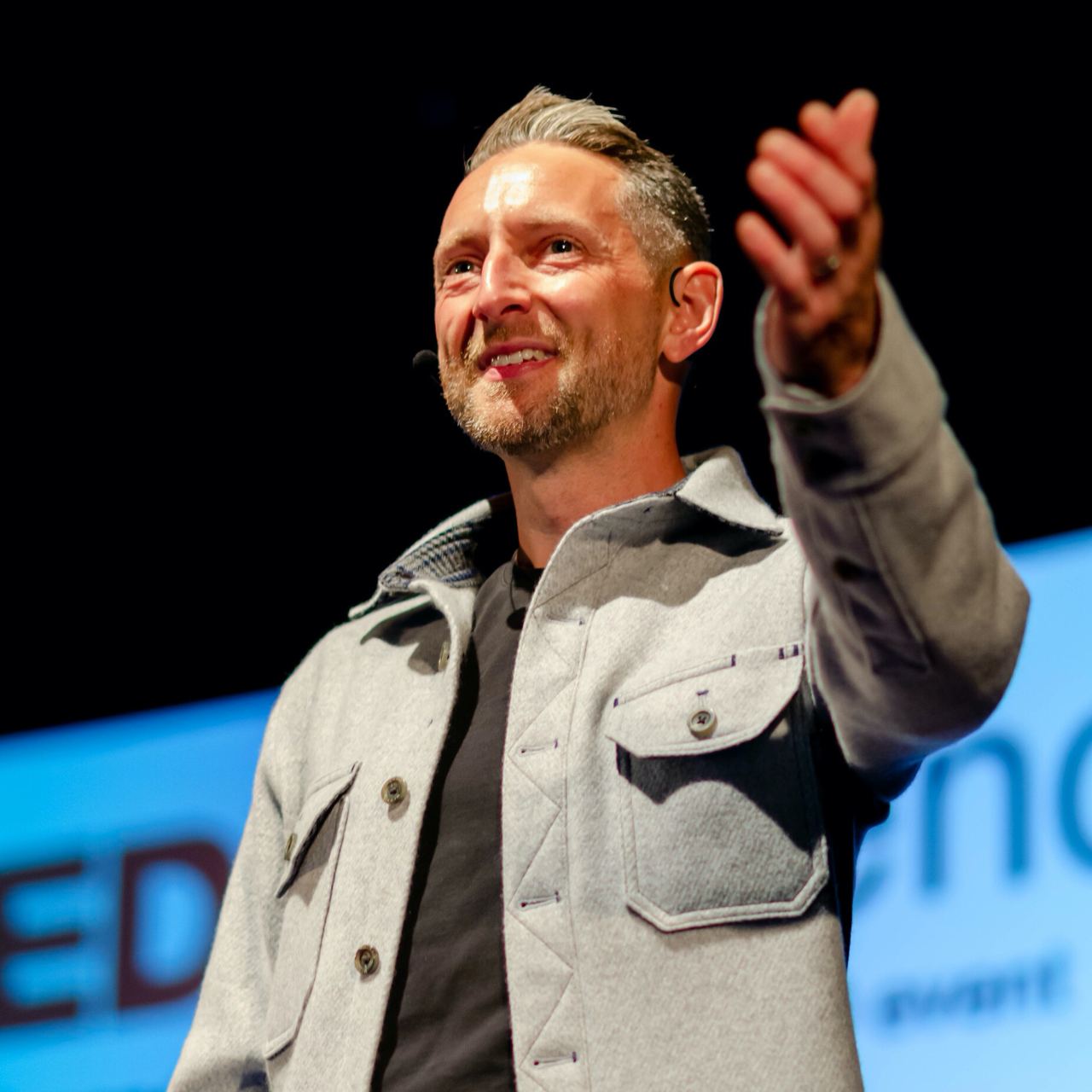 Dan Keeley | Membership Development Manager
Dan joins RIA with over 15 years' experience across the outdoor sports industry with a key focus on building partnerships and communities to advance social causes and industries aligned with his passions.
After studying the power of sport for social change during his degree in Sport & Leisure Management, Dan's career has spanned many sectors including national research projects, sports events management, multiple seasons as an alpine ski instructor, and over ten years' experience as a key figure in the snowsports industry; building industry-wide partnerships and being a voice of one the UK's most innovative nonprofits harnessing the power of snowsports to change lives.
Dan's profile and connection to the running industry springboarded following his 1250-mile solo running adventure from the Colosseum in Rome back to the London Eye in 2017 – a project which not only gained international recognition to highlight the power of running to drive positive social change, but an adventure which celebrated a defining 5-year chapter with Dan's mental health journey which he shares passionately.
Now an award-winning keynote speaker and committed mental health campaigner alongside his core role with RIA, Dan is excited to bring his passion. energy, experience and cross-sector working to the Running Industry Alliance.
When Dan's not online & supporting our members, the conference and upcoming RIA projects, you'll likely find him on the trails, in the mountains or planning his next ultra-running adventures.